iOS is a fantastic operating system and sometimes we love it because of its superb security features and smooth buttery experience. A few days ago, Apple has unveiled its latest iOS which is iOS 13 and it has been made clear that iOS 13 will be available for all the devices which are running on iOS 11 or later version right now though unfortunately, some updates will not be available to the devices made after 2014!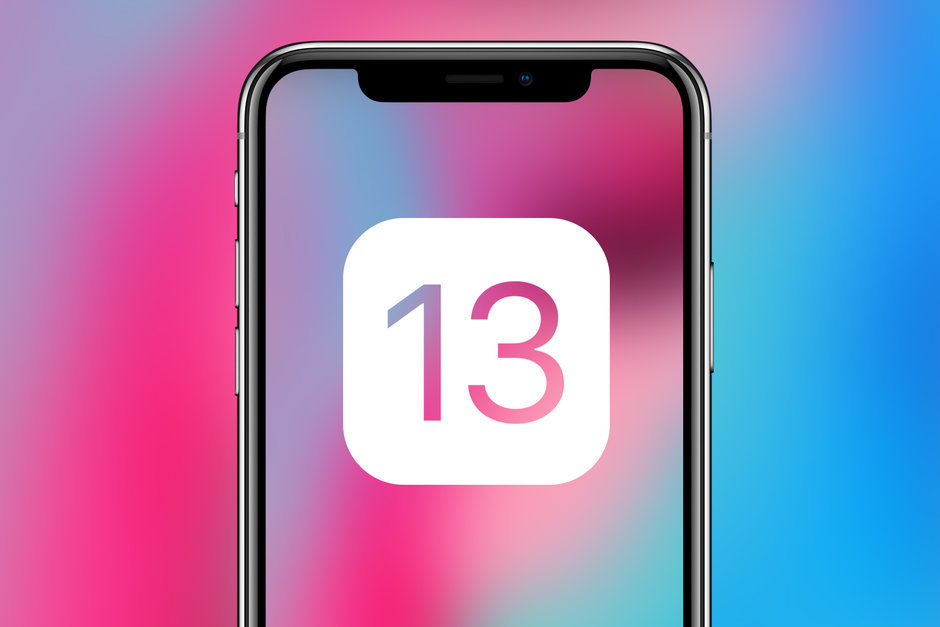 Those devices will surely get the update to the latest iOS 13 however all the updates which will hit later on may not be available on the devices made before 2014. It's a chopping block after all. Let's check the detailed list of the iPhones and Apple devices that will support iOS 13.
Here is the list of supported devices-
iPhone Xs family, iPhone Xr, iPhone X, iPhone 8 family, iPhone 7 family, iPhone SE, and all-new iPod Touch (seventh generation).
But in this case, some good devices and some of those are vastly used have been got into the exception-
 iPhone 6 and 6 Plus, iPhone 5S, and the sixth generation of iPod Touch.
Consider upgrading your device if that falls in the second zone otherwise you may have to continue with the old version of iOS.