OnePlus 7 Pro which has been one of the most coveted smartphones of this year has been listed for sale in India. This device is equipped with a 90 Hz display and it promises to deliver fast and smooth performance. It's provided with a great camera.
The most striking point of this device is it's tagged with an affordable price tag of Rs. 32999. This is one of the most strategic moves of the company!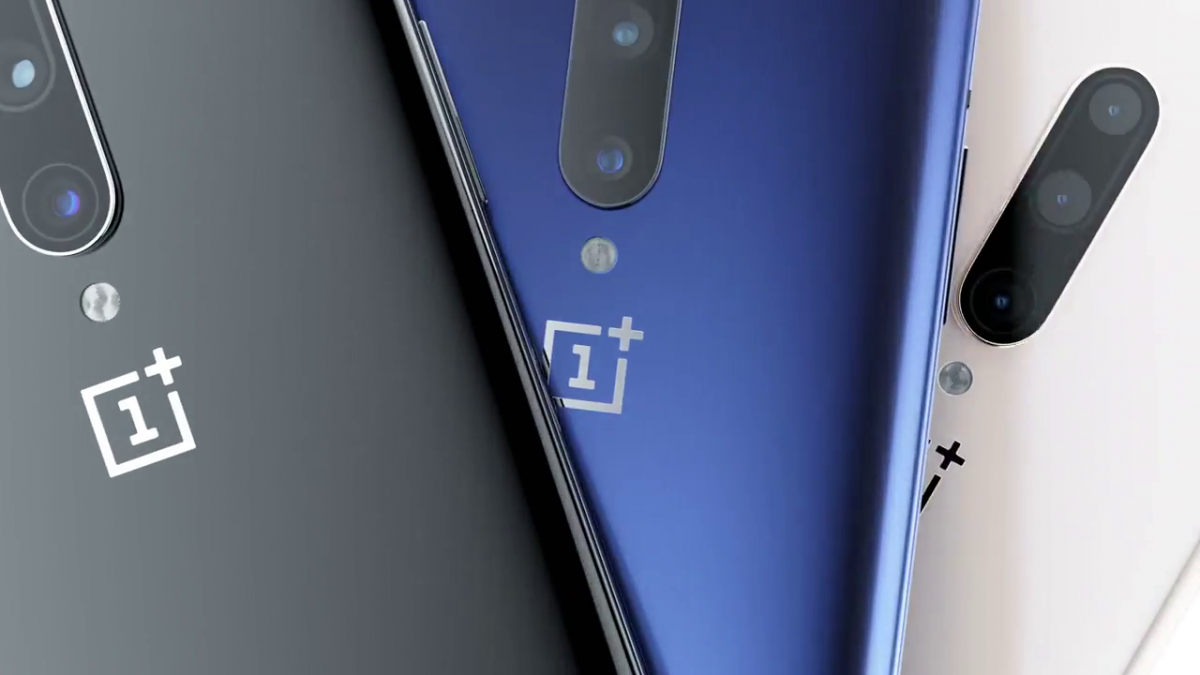 It's going to be the flagship device which really can be called as a flagship killer as the price kills all the competitions here. It's available on Amazon and it's slated to be released on 4th June! It's really an awesome device. It has been advertised as the most fluidic device until now.
Moreover, it's attached with a Qualcomm Snapdragon 855 chipset, it delivers smooth performance. You can capture ultra HD videos at a 60 fps!
If we look at the display, performance, and design it's one of the top-notch devices right now in the market.a