PUBG Lite is coming soon in India. You may think that it's a mobile version but astonishingly it's for PC. PUBG Lite will be free for everyone. You can easily play on a PC having a moderate PC configuration. We had a lot of issues with PUBG PC because of the high entry fees, it takes around 1000 rupees for the registration and takes a lot of hardware inputs to run the game in full fledge.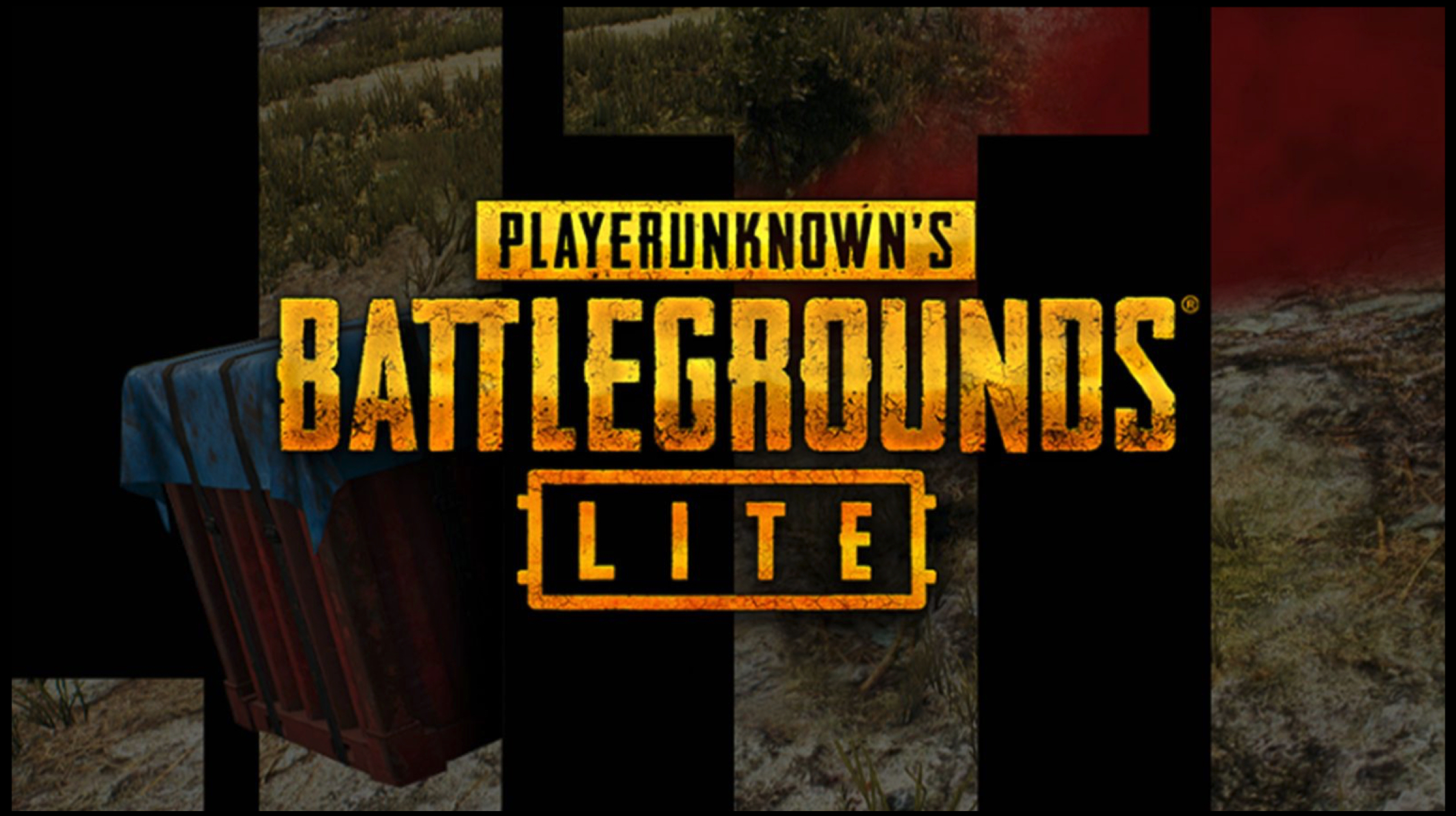 Though PUBG PC version took a bit effort to get established in India, due to the free tag the mobile version became hugely popular. There're some differences between the mobile and PC versions. Graphics of the PC version is different and PC graphics is more extensive. The current version requires 2 GB graphics card minimum for that. But the lite version is easier to play as the graphics requirement is lesser than the actual one.
In India, the lite version of the PUBG PC will be available for free and you can try it without any kind of official registration and as per our prediction, the installation file will be available for free to download from its official site.