Apple is ready to buy Intel's modem business for $1 billion. It has finalized the process and we may get the update of deal done very soon. The whole deal covers the portfolio of Intel's modem businesses and the people working on it right now.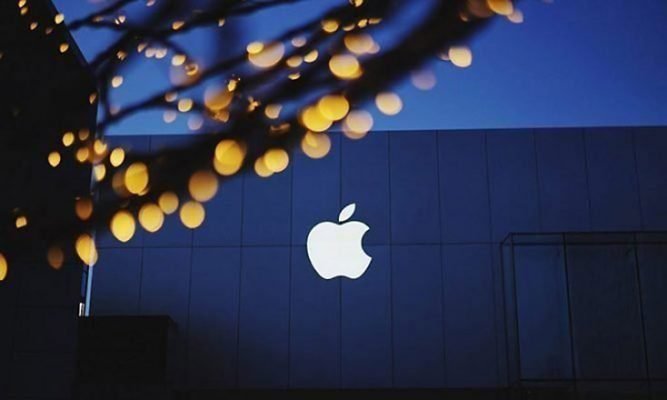 The deal is almost done and it's just a matter of time to get the update out. Apple has planned for manufacturing own modem for its devices and probably the deal with Intel can being expected result and may speed up the process of manufacturing its own modem in house. Within a week, Apple may settle all the things of this deal.
Till now, Apple has been dependent on Intel's modem for its devices and after this deal, Apple will be able to get its own modem manufactured using its own signature methods. Price of the devices may also come down as Apple doesn't have to buy modems from any other third party company.
Similarly, the company is looking to buy display manufacturing units from Foxconn as Samsung turned down the proposal.
These things will enable the company to get everything at the time and may enable Apple to release more devices at a comparatively lower rate! Stay tuned for more update on it and once the deal gets matured we will cover a full-length detailed piece on that.