Facebook, the social media giant is redesigning its messenger app for web and the development is in the final process. Being the leader in the social media arena, Facebook beings a few changes on its apps for several times in a year. All of these are aimed at lucid user experiences and easy accessibility to the main features.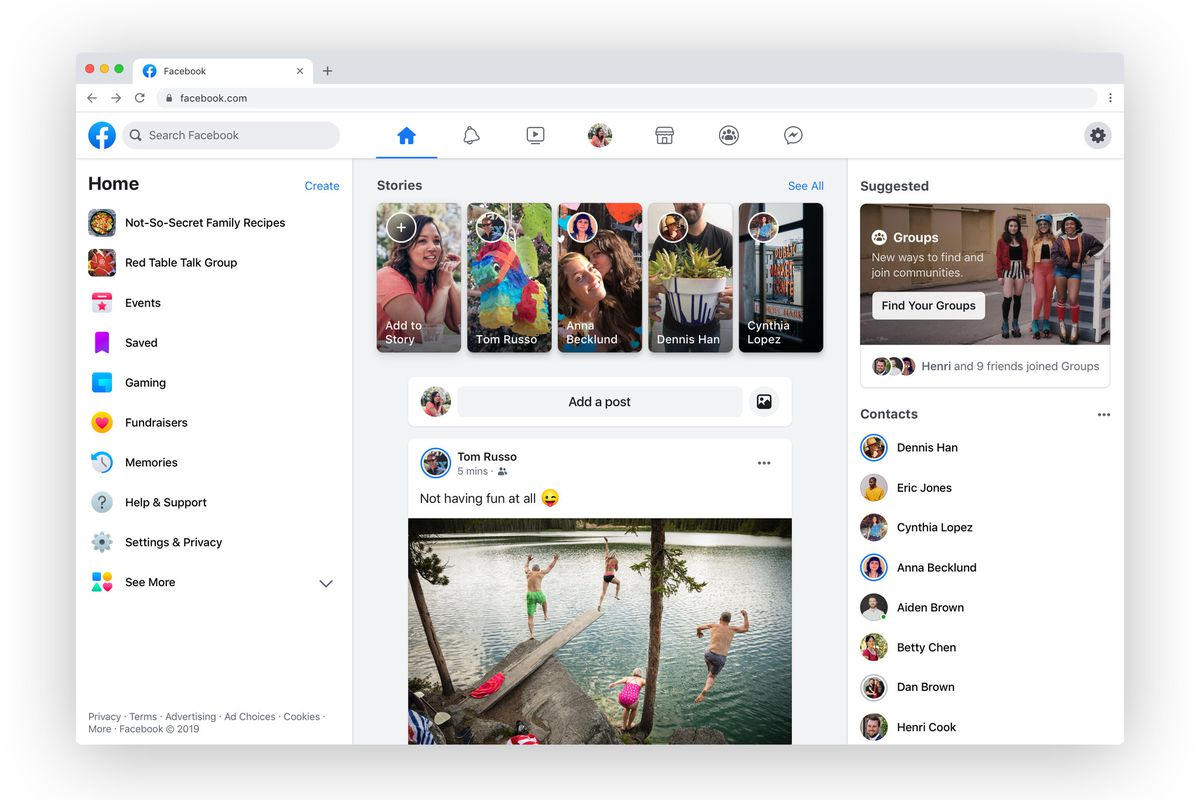 Apart from the mobile app, Facebook has a separate web app for messenger as well. On the mobile platform, it has brought some changes and we got the update on Android and iOS as well. But the updates on the web apps come very irregularly as users on web app are less than mobile. After a few months, Facebook is trying to push all the updates together into its messenger web app.
It's going to faster and immersive while the center of whole user experience will grow due to easy accessibility to the groups and tabs on the top. The web app will somewhat like the mobile app soon. Dark mode on the mobile app has introduced a month ago but on the web app, it's coming for the first time!
Stay tuned for updates on it and we are expecting this update to hit the app within the course of the next few weeks.