Apple is entering the market with three new iPhones in 2020 and according to the experts, all the phones will have 5G enabled! Though 5G is still in the experimental process and in some of the parts of the world it's being tested by several companies, in mobile technology it's a new feature and a few devices are capable of throttling the speed. As one of the leaders in the mobile industry, Apple is trying to push the feature in its devices.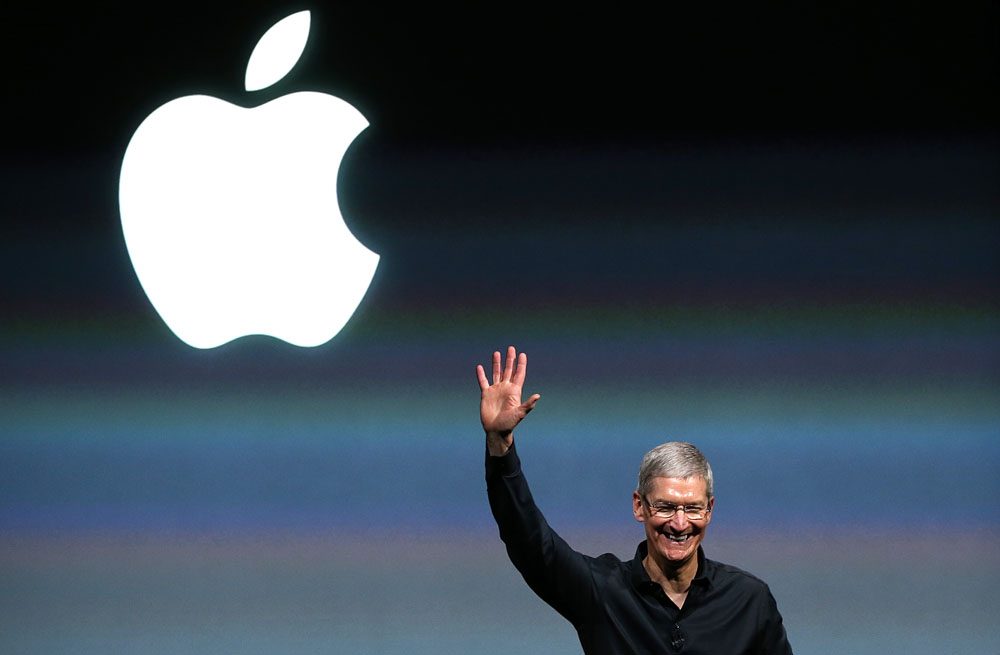 Qualcomm has unveiled its first chip that can enable 5G throttling in the Android devices already and probably that's why Apple is also developing the same technology as they don't want to be a lag runner in the industry and according to the experts, this is the prime reason why Apple is pushing the technology in its devices and hopefully in all the devices of Apple in 2020 this technology will be embedded.
Recently Apple has bought the chip manufacturing section of Intel and the deal is almost done against a whopping amount of $1 billion. This can be the main reason why Apple has turned its all focus to provide 5G enabled devices to its users.  We need to wait till 2020 September to see the devices come into the market and how it can compete with the Android devices having Qualcomm Snapdragon 855 or higher chipset!