Nokia 9 or Pureview is the strongest contender from the house of HMD in the arena of being the best smartphone of the year. Some brands like Xiaomi, Huawei and One Plus are also pushing the latest features in their respective devices that are slated to come soon in this year. Probably that's why HMD is planning to come up with a new version of the Pureview, which can be named as Nokia 9.1. As per the predictions of the experts, HMD may have a plan to release it in the 4th Quarter of the year and may finish the race being the first on the list.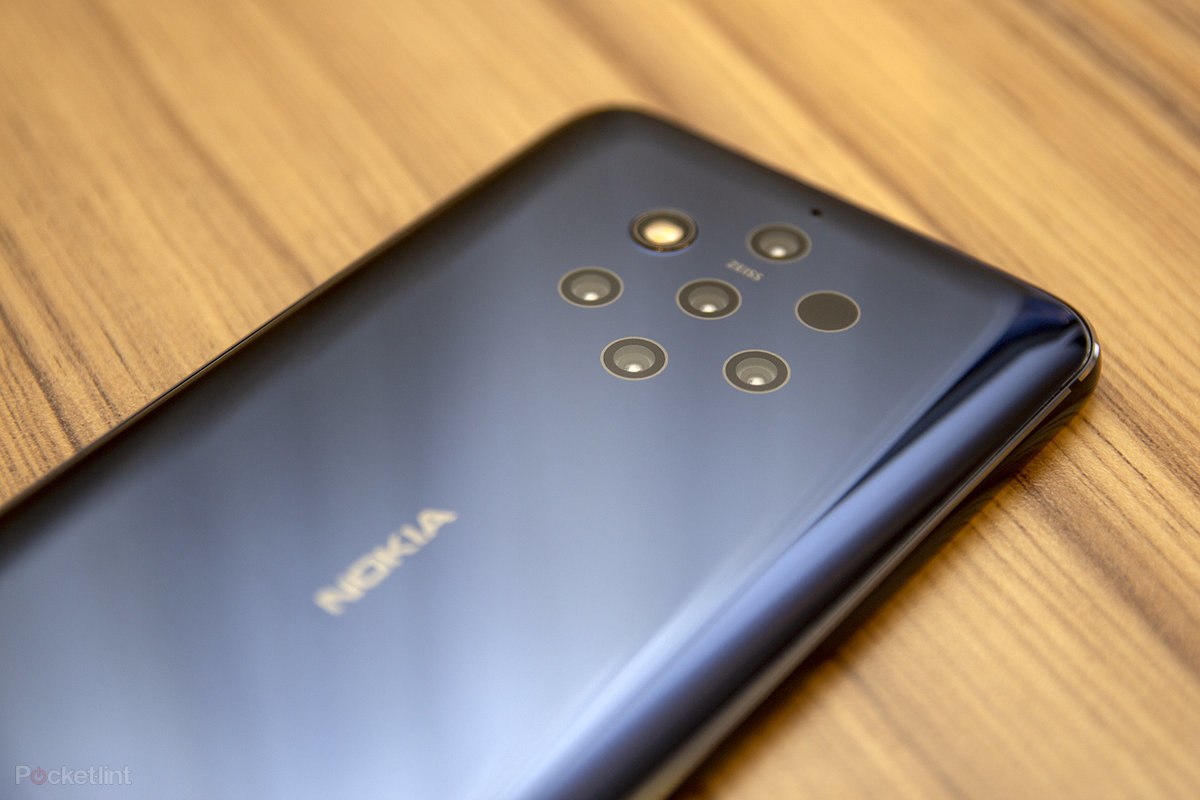 Nokia 9.1 will be carrying the features that are a bit above the average and it will feature Snapdragon 855 SoC probably. Apart from that, the lenses of the devices may be upgraded to the next level, as per our prediction, it may feature 4 tones LED flash which is the latest LED flash for any kind of mobile device. HMD is trying to push this device as its main flagship device now.
Nokia is trying to build its Emporer that got lost in a decade again. In order to get all the things right, every company needs a strong flagship line up and Nokia may be trying to build up that with Nokia Pureview or Nokia 9 series.