There was a rumor saying that Google was paying $5 each person for scanning his or her face in order to train its facial recognition AI that may be introduced in the Pixel 4 device. It's basically to enrich its algorithm that will scan the faces clearly so that it can be used in getting exact facial scans. For that, Google is paying $5 to each person. Officially it has been confirmed that the company is actually paying the users!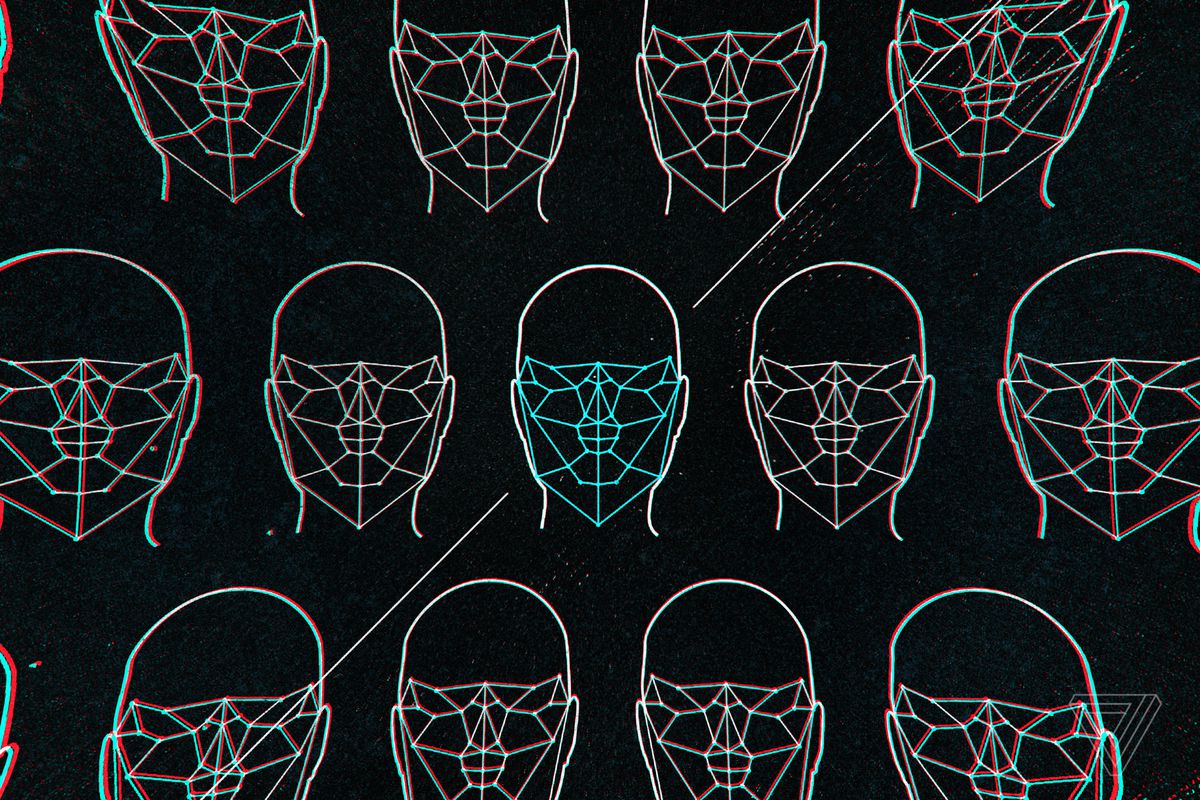 There is a confusion among all the users that their images may be at risk because the images will be directly uploaded to the servers of Google but the company assured that the images will only be used for train the AI for all possible ways to recognize a face!
The company has provided a statement regarding that-
"Our goal is to build the feature with robust security and performance. We are also building it with inclusiveness in mind, so as many people as possible can benefit," a Google spokesperson was quoted as saying.
Now it comes what actually Google will be doing with the images uploaded to its server! Actually, the AI will try to fetch a range of data like color, infrared senses, depth from each image so that it can easily recognize an image captured even in a highlighted area or even in low light! All the collected data will be kept there in its server for a tenure of 18 months!
Google Pixel 4 will feature Soli Radar-based face recognition system along with a motion-sensing gesture recognition system.