PUBG has initiated a new strategy to grab more users. For the users having low-end devices, it has released a version called PUBG mobile Lite. Though PUBG developers promised a lot of things on paper, playing it gives a feeling like we are still playing an early version of PUBG!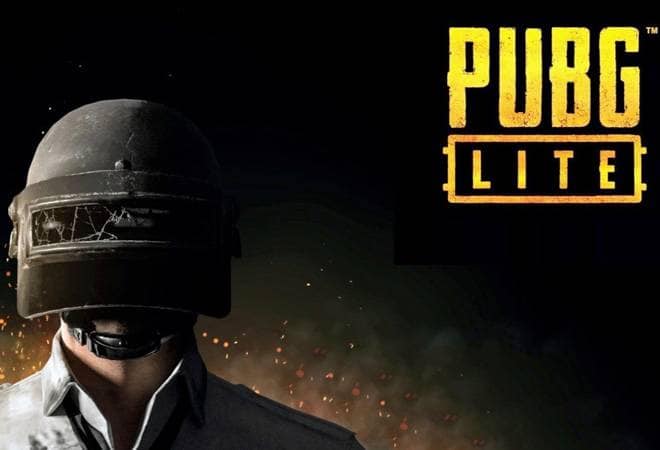 In order to make it good for all the users who have a low-end device (minimum 2 GB RAM), some intuitive features in graphics have been trimmed down. And some other features like effects of weather have also been trimmed away from the game and that was an obvious choice to go with because graphics take a lot of spaces and RAM to render fully.
Apart from these, some features like new vehicles and windows and door designs have also been shredded away just to maintain the game for the people who don't have access to the game. If you have a good device and a low-end device then try playing PUBG on both, you will understand what we are trying to pointing out.
But of course. who don't have a good device it's an opportunity to play PUBG on their device but we will advise upgrading the devices soon to get the greater experience because judging PUBG just using the LITE version isn't good.