PUBG is the most popular mobile online game in the world. More than 100 million active users daily play the game here. Currently, it has two versions. One is the free version which can be accessed through any Android mobile phone and another is a paid version which can only be unlocked on PC.
Both the version have some different features though there's an official emulator way to solve this cross-compatibility issue easily. Using the emulator way you can easily take advantage of playing a mobile game on your PC.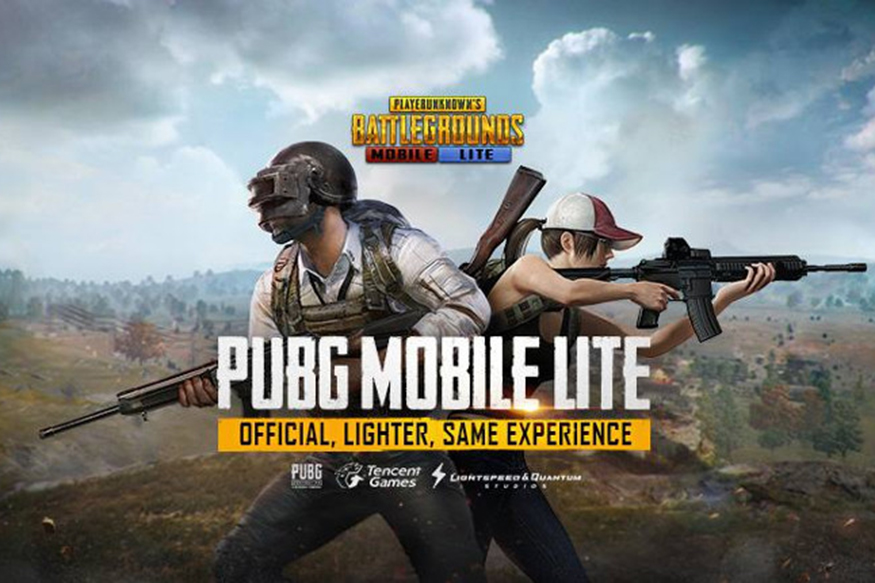 PUBG Lite which has been made to get PC players online and that too at free of cost through a low-end version. It will basically for those enthusiasts who don't have a PC with decent configuration to play PUBG PC. PUBG Lite is now available for all kind of low-end PC.
System Requirement for PUBG Lite for PC
Intel Core i3 Processor that can throttle up to 2.4GHz
At least 4 GB DDR3 RAM
Intel class graphics
Some new features have been added with it, these are-
Tiger M46 Tank and Cheetah parachute.
All new users will be rewarded with some in-game gifts like a black scarf, punk glasses, striped long sleeve shirt, etc.