All the Samsung device users might have noticed that Samsung has an Android app for getting all the firmware update without any issue directly from the Google Play store using the app called "Updato".
At first, the app was launched with an intention to provide seamless update service to all the Samsung users. The app was free to use and has been free to use until it was pulled off from the Google Play Store a day ago!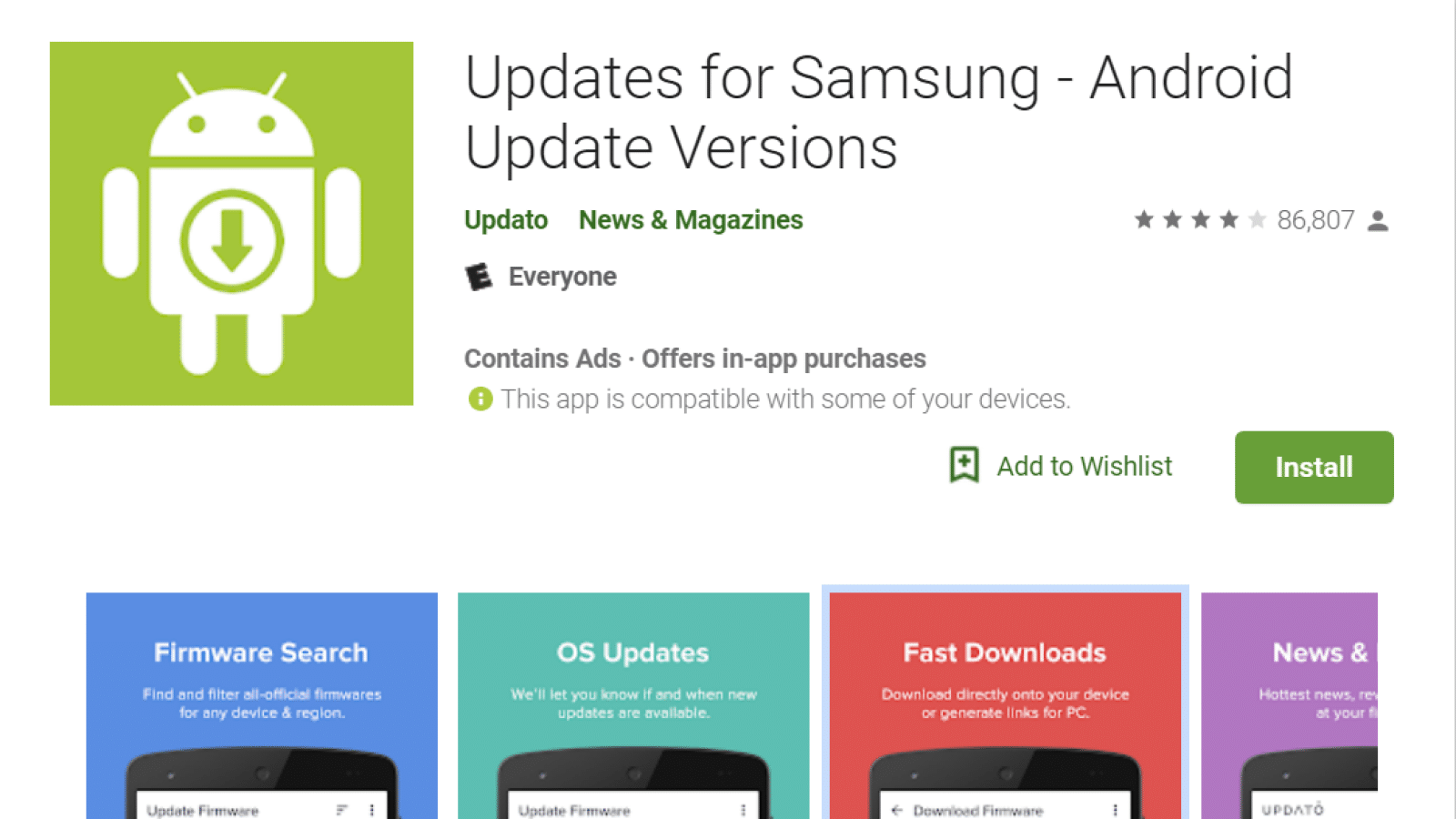 When it was launched, it was called a "freemium" app because there was no restriction at all! But after a few years, it started charging users to get all the update at high download speed.
At free plan, users could download any firmware at a speed of 56 KBPS! Yes, that sucks! If users can pay $35 for a year then they can download any update at a great speed of up to 70 MBPS!
We have no idea why a company charges its users for updating their firmware while providing firmware update is a mandatory service of all the smartphone company.
The app charges through various gateways and Google Play in-store purchase gateway. A few years later, Samsung discovered that there was an app that basically gets the mobile version of the updato website and for paying the fee users don't need to go through the Google Play's purchase criteria. Probably that's why Samsung has pulled off the service app which has been providing services to us.