The new iPhones are waiting to be released in September, In between, we got some interesting updates about the upcoming Apple's signature products. The first one is that the iPhone XI will feature a triple camera setup instead of a traditional dual-camera setup at the rear part and will get a lightning port instead of type C charger that charges very fast in almost all high-end devices. Let me assure you one thing that the lightning port is also a fast charging technology and moreover it's a product of Apple only.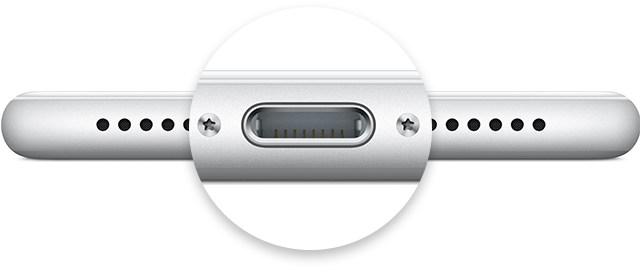 Everyone expecting that the new iPhones will get a type C charger but instead of that Apple has cleared that it will use the lightning port which also works like a fast-charging port and the cable attached to it also has some intuitive features like a fast-charging port, according to the company the lightning port has been improved and can charge the devices faster than before so we can expect a full charge time within 1.5 hours while getting the first 50% within 30 minutes.
All the smartphone in the market that are competing with each other in the premium segment have the same technology with some different names like VOOC charging, DASH charging, type C charging port, etc while having some basic differences in designs. Apple is also pushing its proprietary lightning charging in its next batches of the smartphone. Stay tuned for information on it.