Apple is introducing some improved technologies that we are used to seeing at Apple's product nowadays. But the company has ensured that the technologies have been improved a lot and users will be able to get the optimum benefit of those technologies. As the launch days of the next batch of iPhones are closing by, some features are being confirmed by the company so that users around the world can know about their favorite devices more.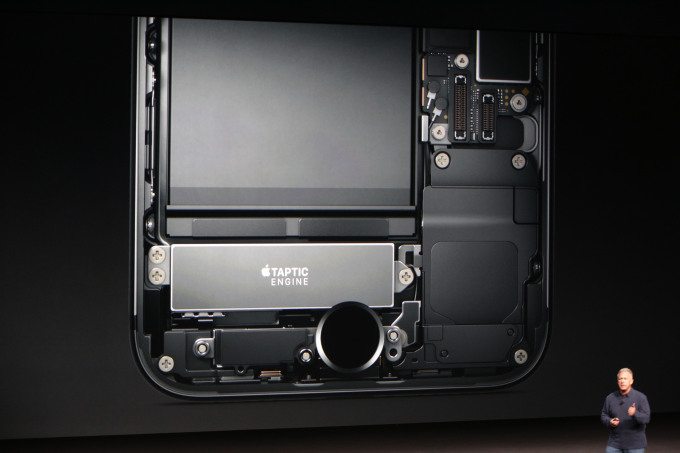 A day ago it has resolved a rumor that has been in the air for a long time that Apple may use type C charging port this time and may shed the lightning port off. But the company confirmed that it's still keeping its faith on its signature product, the lightning port for the next iPhones at least. Apart from that, the company has confirmed some more features that are going to be the parts of the upcoming devices.
We have been introduced to the new taptic engine a few years ago where we can command the device just using the tactile touches and pushes together. Just by holding a few fractions of seconds, anyone can zoom in any images or web page! With tactile support, users can zoom in and zoom out any page, image, etc. The new taptic engine is now more improved and more accurate and users will love to play with it. Get glued here for more upcoming updates.