Samsung has teased new Exynos chipset and that can be released soon, expecting it on the 7th August. The company has promised a lot of features and prominently some very good things like improved functionalities and better camera features along with better battery management through new cooling technology. The unveiling event is scheduled for 7th August in Brooklyn!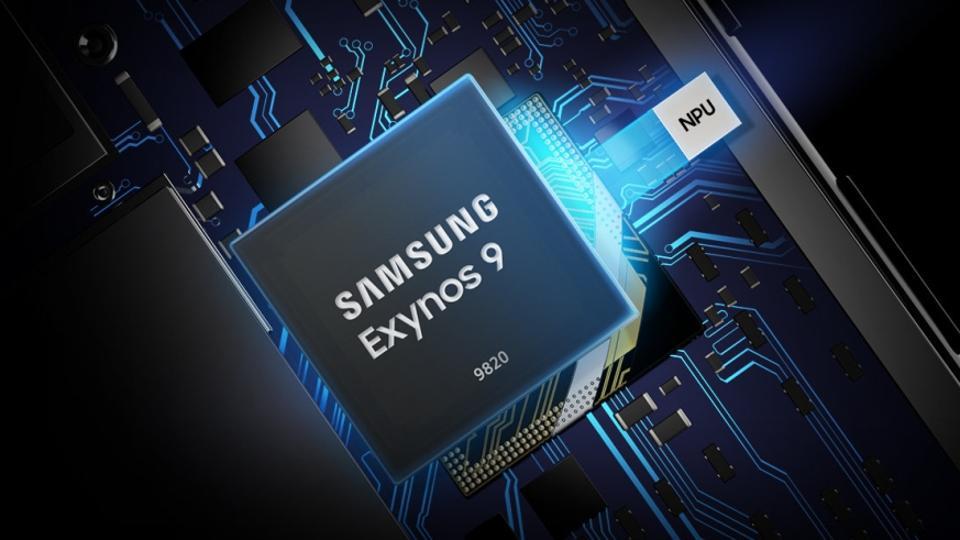 The teaser that has been teased by the company officially has provided some big words that created a lot of hypes are "evolved", "next-level" and "intelligent processor" in the video. The benchmark results of this chipset have shown us a lot of improvements. The features and results are expected to overcome the drawbacks of the 9820 chipsets.
The chipset supports fast-charging up to 25W as per the specifications. Galaxy Note 10 Plus may come with this new chipset.
The improved fast-charging may come with an additional cost. That charger supports 45W. But we are not sure whether that will be included in the deal or not.
Samsung's new chipset is expected to come with a new cooling technology that can easily flow the liquid inside in order to precipitate the heat evenly throughout the device. Stay tuned for more updates about this Exynos chipset.