BT has been providing broadband services in the UK since 2013. It has positioned itself as the ISP with the strongest network in the country boasting of both extensive coverage and high speeds. Its cable network is so strong that it leases some of the capacity to other ISPs. SKY is its main competitor, so a comparison of their services is warranted.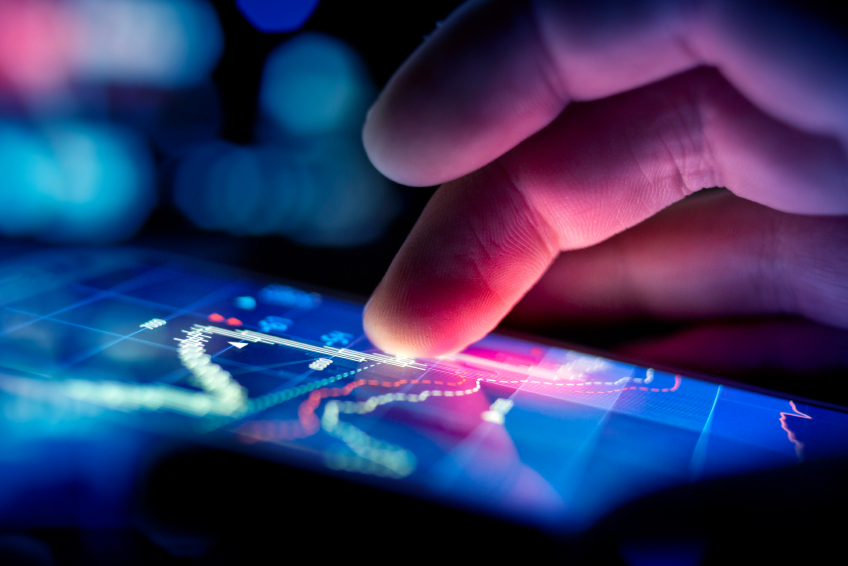 Broadband Service
BT has 4 packages:
Basic offers speeds of around 10Mbps

Superfast Fibre Essential offers speeds of around 36Mbps

Superfast Fibre 1 has average speeds of 50Mbps

Superfast Fibre 2 has average speeds of 67Mbps
These speeds can rise, but the average is the speed which is accessible to 50% of subscribers around the UK. Basic is an ADSL service and is the most extensive cable network in the UK. According to the latest Ofcom survey, the company has the best fiber internet speeds in the UK with better average speeds than SKY when accounting for the wide coverage.
The company allows customers to browse and stream on up to 15 devices simultaneously. Subscribers of the Superfast Fibre service have access to Sky Sports and Sky Cinema. The company's service contract goes for a relatively similar price to the Sky package but lasts 24 months compared to just 18 months for Sky.
TV Subscription
The company offers a wide range of TV channels for viewers with different tastes and preferences. There are also packages for different budgets.
Classic offers 80 channels

Entertainment has 99 channels

Max offers 143 channels
All the TV packages allow subscribers access to the TV store where they can find movies and series.
The company's Sports channels include ESPN, Sport 1 and 2, and Sport Europe. BT Sport offers 52 Premier League games across the 4 channels. They also feature several other sports such as cricket, rugby, and mixed martial arts. Overall, BT Sport has a wider variety of content than Sky Sports through Sky dominates the popular sports category.
The company's Fibre subscribers can access premium content on Sky by including Sky Sports Extra and Main Event on their TV package. With this option, they can pay for special events on Sky Sports such as the Super Bowl or Champions League final while retaining the cheaper package.
Free WIFI hotspots
The company has several free wifi hotspots in the UK where its subscribers can stream content without limit. The over 5 million hotspots are spread across hotels, shopping malls, and coffee shops across the UK. This offer is perfect for students and other professionals who work remotely.
BT smart hub
Smart hub is the most powerful wifi in the UK and gives subscribers coverage even in the basement of their homes. It has dual wifi bands and seven antennas to minimize buffering. It maintains 24-hour monitoring of the internet connection to provide flawless service. If there is a network problem, it quickly restarts to restore optimal network coverage. It is also set to go into power save mode when not in use. BT Smart hub is so good that it was rated the Best Buy wifi service in the UK by consumer electronics review site Which?.
Calls Service
The basic landline package offers subscribers free unlimited calls to all landlines in the UK during weekends. However, subscribers can join a premium calls package that allows them unlimited calls at any time. The package is inclusive of 1000 free minutes for calls on its Mobile service. Subscribers can also pay extra for international calls.
Why Choose BT
Overall, BT broadband remains the best alternative to Sky in the UK, offering similar or better services at a relatively lower price. It also has wider coverage than its competitors due to its extensive ADSL network.