It's no doubt that college can be taxing.
Indeed, it might seem like you do not have time for anything else save for studying, even between semesters.
However, taking time out to enjoy other activities can help rejuvenate and relax you so that you are in a better position to manage the stresses that come with college life.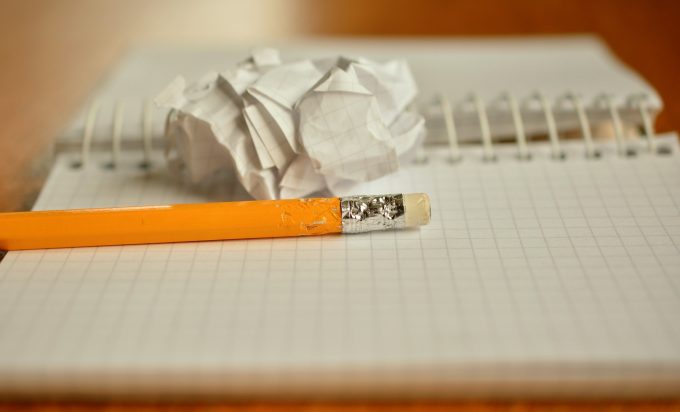 If you have been putting off that coveted trip for months, you will be pleased to know that you can travel, enjoy yourself and still clear your college assignments before they fall due.
How do you do this? Read all about that here.
Get an Early Start
Typically, assignments are given within reasonable deadlines.
For many students, a lot of time passes without them starting on their assignments on the wrong assumption that there will be a lot of time to complete it.
If you intend to travel and enjoy your travels, you do not have the luxury of procrastination.
Instead, get started on your assignments as soon as you get them and aim at completing some. If you do not achieve this goal, you will at least have completed a few, which is still a step in the right direction.
This will lighten your workload and ensure you are a bit more relaxed on your trip.
Identify Required Materials
One thing that can ruin your trip is realizing that you do not have the necessary materials for your assignments when you are miles away from home.
To avoid this, look over your assignments and identify all the resources you will require to complete them.
If you intend to supplement with online resources, look these up to ascertain that the reference materials you will require are indeed accessible.
Once you have everything required, remember to carry them along.
Delegate
Learning when and what to delegate is a useful skill to have both in school and the corporate world.
Delegation is not a weakness or failure. It's a strategic way of ensuring effectiveness and efficiency. It also clears out time in your schedule for you to handle more urgent tasks.
Literature students, for one, find it easier to give their typing and editing tasks to third parties. This allows them to focus on research instead.
Similarly, students can identify professional mathematics experts to help out with their math assignments.
Knowing your work is being handled by a professional gives you peace of mind and creates more time in your schedule.
Consequently, you can be more relaxed as you travel, explore and rejuvenate.
Get Your Travel Itinerary Early
Your itinerary gives you your travel and accommodation information throughout your trip.
Look at this with the intent of finding time slots to work on your assignments when in transit and after you arrive at your destination.
For example, you might have a long flight or train ride. You can use this time to begin your research.
Do you have connecting flights? You can begin drafting your essays so that you fill it out later on.
Manage Your Time Well
You will also need to create time for school work once you arrive at your destination.
If you will be using the internet a lot, inquire about internet access from the hotel you will be staying at. Most hotels nowadays have WIFI. If they do not, then make arrangements to bring along a loaded hotspot device.
Go through your schedule and identify time slots that you will use towards completing your assignments and those for leisure activities.
Again, if you have long commutes from your accommodations to different spots, ensure to schedule some school tasks to handle during these times.
In short, you want to take advantage of any available time to clear your workload.