More and more people are expressing an interest in taking up coding — and it's easy to understand why. Professional coders often earn enviable salaries and get the chance to work on a wide range of exciting, innovative projects. If you're considering going to a coding bootcamp to learn the skills you need to become a professional programmer, this article is for you. Let's take a look at five of the key things you need to know before choosing a coding bootcamp.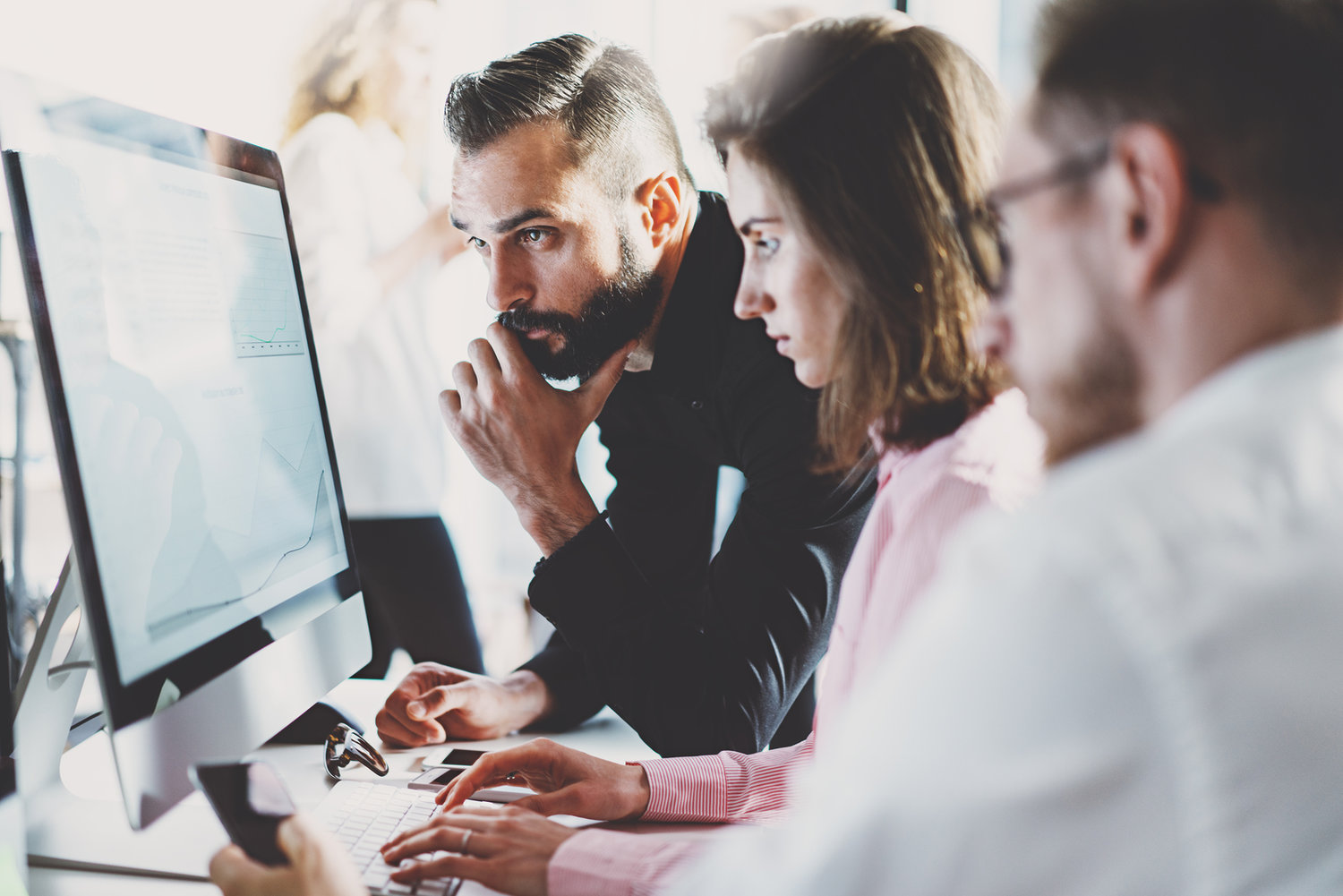 1. What are the reviews like?
Before you choose a coding bootcamp, it's a very good idea to look at student reviews. There are many online review sites where you can read genuine reviews from students that have attended coding bootcamps. Did they enjoy their experience? How did they feel about the structure of the bootcamp — whether it involves an online classroom, in-person meetups, or both? It's also a good idea to talk to friends or family members that have enrolled at coding bootcamps to identify the best services and ask them whether it helped them progress their careers.
2. How does the bootcamp help its students?
Try to find out what the outcomes for students generally are. You should be able to access information on job stats so you can see how successful the bootcamp has been for its attendees. Be wary of false claims – the bootcamps stats must have been audited by a third-party to verify their authenticity.
3. Choose the right language
There is little point in learning a coding language that won't help you get a job. Unless you're willing to relocate, it's wise to learn a skill that's in demand where you live. You can find out what the most in-demand coding skills are in your area by looking at the job ads online. Try to opt for something that's in demand or you could find yourself stuck with a skill that you can't monetize.
4. Are there any incentives for joining the bootcamp?
Some bootcamps offer certain perks to encourage you to study with them. They may be able to offer job guarantees and might provide finance options if you can't cover the cost of study outright. If a job guarantee is on the table, make sure you read the small print to avoid being caught out by poor terms that leave you trapped.
5. Talk to staff and students before you proceed
Don't sign up for a bootcamp before you have had conversations with tutors and students there. Many bootcamps run events and workshops that will help you get a better idea of what to expect before you sign on the dotted line. Many people have come to regret signing up for certain bootcamps after failing to carry out this kind of research. The more you can find out about the reality of studying there, the better.
As long as you do your research, find out what the pros and cons of joining the coding bootcamp are, opt for a suitable, in-demand coding language, and choose a bootcamp that makes its students employable, there's every chance you will make the right decision for your specific needs and circumstances.