Are you using BT broadband for a long time, and it provides great services, but you started noticing that services aren't reliable anymore? Now is a good time to leave. You can switch to another network from BT, or you can cancel a subscription of BT broadband. To cancel your contract you first need to keep a few things in your mind, and the process of canceling is very easy, just follow the instructions given below.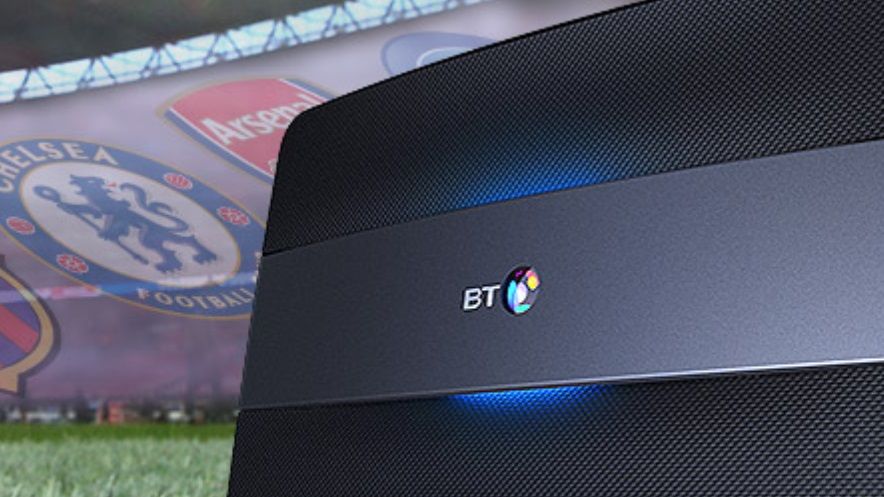 First of all Choose a New Provider
Before leaving a BT broadband you first need to look for a new provider. To find a new provider you need to look for a few things such as the offered packages of the different broadband providers, and compare the internet speed of the different service providers.
How to cancel BT Broadband Contract
If you are fed up with the BT broadband services, and you want to switch from it. You should cancel it first. You can cancel it very easily for free of charge, just follow the guide.
1. If you are out of Contract
If you are in contract, and you want to cancel the subscription, then unluckily you have to pay the cancellation charges to the BT. The minimum contract of the BT is 18 months. If you don't want to pay the charges then wait for the contract termination, otherwise you need to the termination charges. If you convince the operator about the bad services of the broadband then might be you will not be charged.
2. Call an Operator and Complain
If you want to cancel a BT broadband contract, you need to call an operator of the network. Talk to an operator politely and tell him or her about your problem that you are facing with a BT broadband. Tell them you don't want to be with them anymore, and that you want to switch to another network, because current services are not satisfying you. An operator will try to convince for staying with them, but you have to determine your words. After a talk they will ask you for the cancellation charges, then tell them 'Charges for what'? If your services are not reliable anymore and not satisfying me, then why I should pay for you.'
3. BT will want You stay with them
BT will want you to stay with them, for changing your mind they will offer you amazing packages, even if it means offering you free internet for a limited duration. And of course they will provide you the best services to make you satisfied with their it. But remember, once you renew your contract, it might be that they will again decrease quality of broadband services at some point. For convincing they will call you again and again. Tell them very straightforwardly that you are not ok with them and you want to move on.