Due to hectic life schedules, most of the people are suffering from high blood pressure issues. Blood pressure is one such disease that comes along with a high level of stress and exertion. The fluctuations in the level of blood pressure at times could be life-threatening as well as could fail the different parts of the body. So, if there are BP monitor at home, then it would be easy to monitor the fluctuations of blood pressure.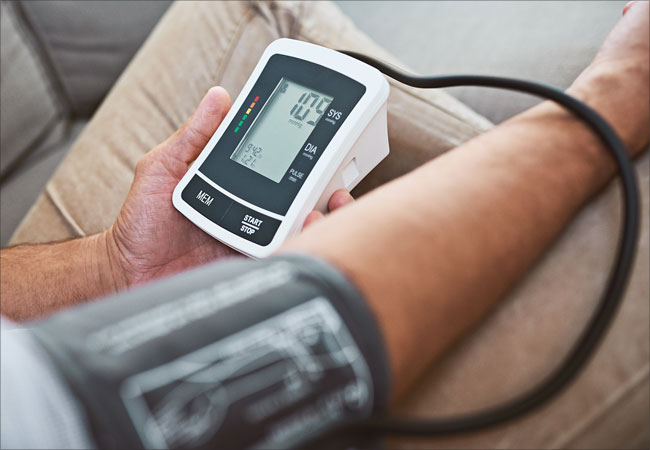 But the BP monitor should be purchased with utmost care so that, it tells the result of health with accuracy –
Automatic – There are two types of monitor that are manual and automatic. It is always best to have an automatic monitor as it will be easy to monitor the blood pressure through it. If the machine is manual, then always help is required to monitor it. While in automatic, the person himself can use the monitor for measuring by just clicking a button on the machine.
Right size – The BP monitor should fit best on the upper arm or wrist. The cuff should be appropriate as per the circumference of the wrist or upper arm. If the cuff is not correct, then there are chances the monitoring of blood pressure could be wrong. Mostly the upper arm monitors have the cuff, which could be adjusted as per the arm of a person. But the wrist monitors also suit many people, and they prefer that above the upper arm monitor.
Accuracy – Before buying any of the monitors to check blood pressure, it is necessary to check the accuracy of the machine. The machine should be validated clinically for ensuring the accuracy of a monitor. A machine can only be validated clinically if it has cleared all the tests which are being done on it to ensure the trust of doctors and patients.
Different features – There are different features along with the monitoring of blood pressure, which also comes in the machine. These features could be a capability to keep the memory of blood pressure measured; display units are bigger, an indicator for a category of risk, different size of cuffs, and many more.
If the BP monitor is being used with the utmost care, then it would help in maintaining the best of health. It is best to take the readings regularly or as per the advice of a doctor.