With technology coming into people's pockets, the need for data security has grown substantially. Over the last decade, the incidences of online data theft and malware attacks have increased, causing massive damage to professional and financial information. Thus, to secure the online activity and allow users to browse the internet without any fear, VPN is the best option. VPN or Virtual Private Network is a medium to connect multiple networks at a different location, wholly detached from the internet, by using robust security procedures to protect the privacy of information that travels through the VPN connection.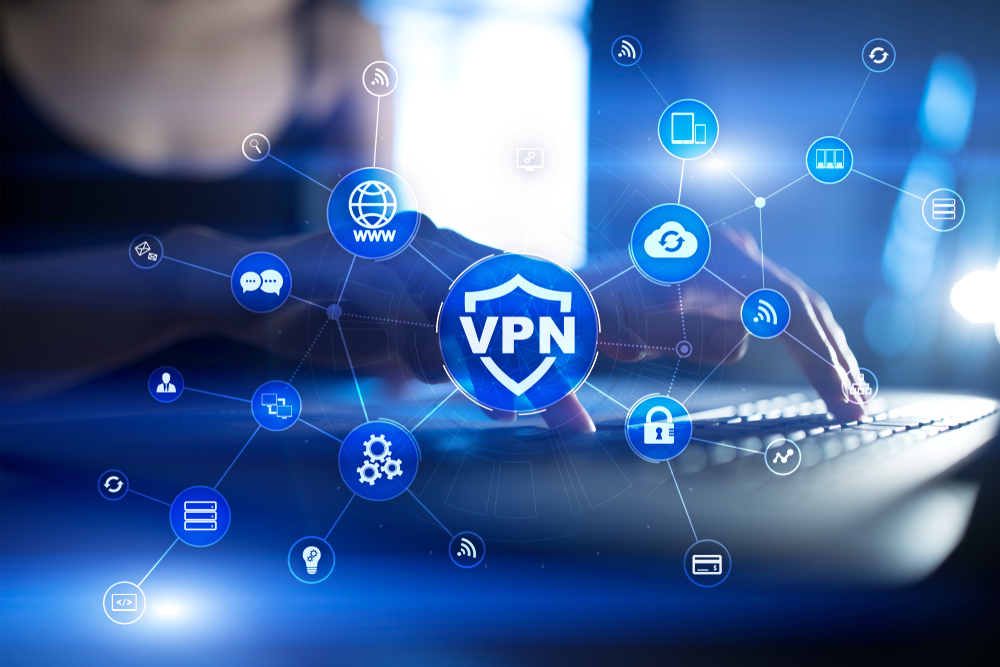 However, not many know that while choosing the right VPN service provider, you need to understand the following:
· Which parts of the country or the world, you will need to connect?

· What is the size of the server network?

· What is the primary use of the internet?
Based on the above questions, you need to select a VPN provider. Nonetheless, it is essential to understand the data security protocols of the countries you wish to connect with, for instance, there are some countries which have an authoritative data security system. The chances of hackers stealing their information, even via private Wi-Fi networks, is very rare. On the other hand, there are countries that restrict the use of the internet and are known to go against VPN servers. Therefore, before you connect, it is essential to understand their data privacy policy.
Let's look at two countries that rank the highest in Data Security:
· Switzerland
You must have heard of the Swiss bank, which is known for maintaining the highest banking secrecy standards. If you have an account with the Swiss bank, then assured, your data will be preserved digitally and will never be shared by anybody. Politically speaking, Switzerland is the only country that does not entertain any other country, with regards to sharing their customer data. So, if you connect to a Switzerland based VPN to access content from another country, then relax, your devices are secure, and you can without a hitch download content from torrent.
· Iceland
You will be happy to know that Iceland is one of the most secure places for online activities and that too by the law. According to the 'Equal Access to Internet laws' of this country, the use of the internet is kept unrestricted for every citizen of Iceland, the data security standards in this country is in favor of the online users; thus you can freely use VPN here and enjoy browsing and downloading content, without any worry.
Conclusion:
Apart from Switzerland and Iceland, the other countries that are the safest havens for VPN users are Spain and Malaysia. Contrary to this list, there are few countries like China and Iran where the extensive use of the internet is restricted; here, users are denied access to most social networking sites. Additionally, these countries have been known for being the most active cyber attackers, thus before you select a VPN provider for these countries, do research extensively about them. Especially, if you are in Iran and want to access a non-Iranian site, then select a reliable VPN server, that has a strong track record and can protect your identity from the authorities. You can see a list of VPNs that work in Iran here.
Picking a secure and reliable VPN service provider is the first step towards ensuring your online security. Only once your VPN provider is fixed, you can connect to the country with data protection laws. By following this process, your online journey will be safe and anonymous.