Have you ever wondered how to connect your Android Device with your favourite personal computer (PC) using Bluetooth to access it remotely without any trouble? As many of the regular Smartphone users often use intricate ways and unnecessary Applications to connect their Android device to PC via Bluetooth. Well, the point is why to follow a complex way when Android itself has the feature to connect with desktop and laptop. Here's the simplest way to connect the cell phone with PC through Bluetooth.
Many of the Android Devices sports the feature tethering; that means it allows its users to Tether Over Wifi, Tether over Bluetooth and Tether over USB also. However, when it comes to Tethering Bluetooth is the best option because Bluetooth is the only wireless option that drains the battery quite slowly than any other choice you have.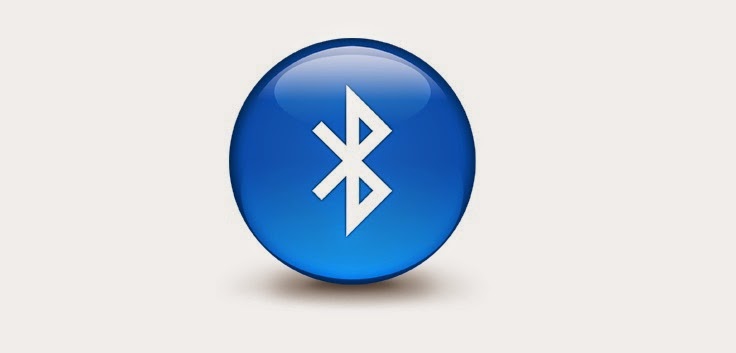 So, follow these effortless steps to connect over two of your favourite devices via Bluetooth without any applications.
First of all
, the two important things which are needed to work on this are Bluetooth-enabled computer (Most of the Laptops are Bluetooth-enabled but in case of desktop most of them are not, If yours doesn't, you can buy
USB Bluetooth adapter
to make your
PC Bluetooth enabled
) and Bluetooth-enabled mobile phone/Android Phone.
Here starts the tutorial,
the First thing you'll have to do
 Go to Start Menu on your PC. 
You'll find an option called Control Panel over there
Then look for the Option named 'Bluetooth devices' (If you Can't find it Select the classic views of the control panel, then it will display all the available icons).
 You'll see a Bluetooth Icon and then Click on it.
A different window will open after that.

Then here's the tricky part "CLICK" on 'Add Wireless Device' and Wait! Before scanning for other Bluetooth don't forget to turn on the Bluetooth on your Android device.
Well. The location of turning on the Bluetooth sometimes differ because of the version of Android or model, however generally it follows a simple way as mentioned in the below.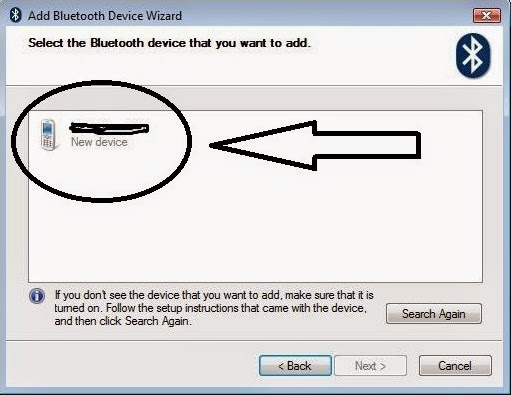 Menu
Settings
 Wireless Connections
Bluetooth
 Turn On
Well after doing the above-mentioned steps, now it's time to scan for Wireless/Bluetooth devices from your Computer after that it should find your cell phone as a Bluetooth device, if it's not
Go to settings
à
Wireless & Networks/ Wireless Connections
à
Bluetooth
à
Then it will show the name of your Phone Bluetooth Device (For example, If you are using Samsung Galaxy S4, it will show Samsung Galaxy S4 by default if you haven't changed the Bluetooth name, well the point is 'CLICK ON THAT NAME' whatever it is, and it will be 'Visible' after that. Simply, you just have to ensure that your Cell Phone's Bluetooth is on 'Visible' or 'Detectable' mode.       
After the Bluetooth Device is detected from your Computer, Just CLICK on the Phone's Icon to connect your wireless device, well, it may ask you to enter security pin, use something easy that you'll remember. (For Example 1234)
Then your Phone will ask for the same pin that you have entered in your computer. Well, it's the simple process of pairing.
[ P.S: Some models or Android version do not need the process of pairing, in that case, it will connect automatically after clicking on the Phone's icon without asking any security pin or pairing pin.]
After, doing the above step correctly the connection between Android device and PC will be established via Bluetooth. Now, Your should be visible on my computer, so you can now transfer big files or establish the internet connection via Bluetooth.
Well if you want to disconnect it just turn off your PC or Turn off the Bluetooth on your phone.