Are you thinking of
how to install and use WhatsApp on your PC and laptop
? Your answer is here.
We often think of using those smartphone applications; we love most in PC and laptop. Whatsapp is one of those and may be the hottest one.
Using whatsApp in PC and laptop
is not that difficult. Just by knowing
how to use the whatsApp in laptop and PC through an emulator
is enough and sufficient.  It requires some software installation but no hardware alteration.
If you want to
use whatsApp on your PC or laptop you
, at first you have to install one Android emulator as because WhatsApp is an Android application and you can't run it on your Windows or Mac operated PC and laptop usually. For this reason, you need an Android emulator.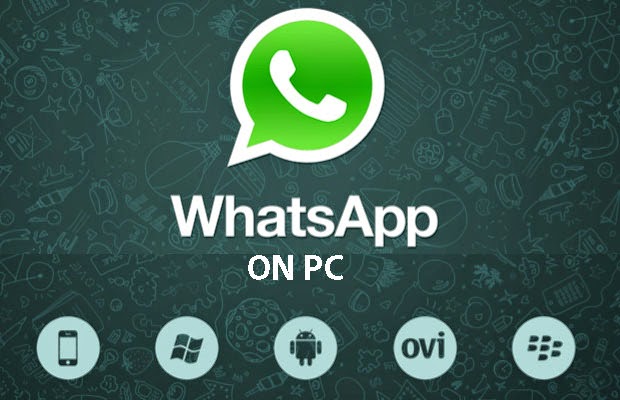 Android Emulator:
There are two good and bug-free Android Emulators in a market. These are – (a) Bluestacks and (b) Andy. 
As
the first step towards running whatsApp in PC and laptop
, you need to download and install one of this Android Emulator, either Bluestacks or Andy.
How to Install Bluestacks/Andy
:
Go to the official website either of the Bluestacks or Andy from the above-provided links.
There in the website of Bluestacks or Andy, you can see download options available for different operating systems like- XP, XPSP2, XPSP3, Windows 7, Windows 8.1, and Mac, etc. 
Select the operating system installed on your PC or laptop.

Click on the "Install" button.

It will start installing the Bluestacks or Andy immediately after the click.

 

 

 
It may take some time depending upon your system's RAM and processor, so keep pertinence.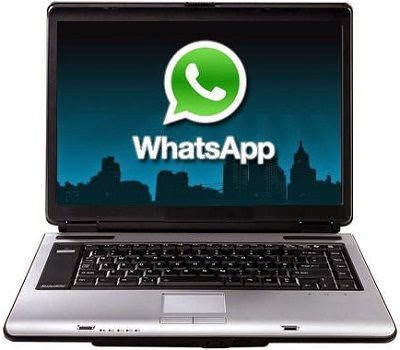 How to install WhatsApp using Bluestacks or Andy:
You can
enjoy the experience of WhatsApp in your PC and laptop through Bluestacks or Andy
. But do you know, how? Go through the following steps.
After installing Bluestacks or Andy, open it.
You can see the "search" options there on the right side.

Go to the "search" option and type "WhatsApp" there.

Hit the "install" button and wait for its installation.
That's all. Once you have done these processes and installed the
WhatsApp on your PC and laptop
, you can now enjoy the thrilling experience of using the most beloved cross-platform messaging application-
WhatsApp on your PC and laptop
.