A confirmation nod came from Apple that their brand new mobile device iPhone 6s and iPhone 6s Plus will be officially available in India from 16 October. The past weekend has been a record-breaking weekend for iPhone regarding sales. In some countries, on the last weekend , allotted  to where these two handsets were being introduced for the first time, more than 13 million iPhone 6s and iPhone 6s Plus were sold. This is a staggering 30%  increment against the 10 million iPhone 6 and 6 Plus that were sold on the first weekend, after the unveiling, last year. Tim Cook, Apple's CEO, said in an official statement "Sales for iPhone 6s and iPhone 6s Plus have been phenomenal, blowing past any previous first-weekend sales results in Apple's history ".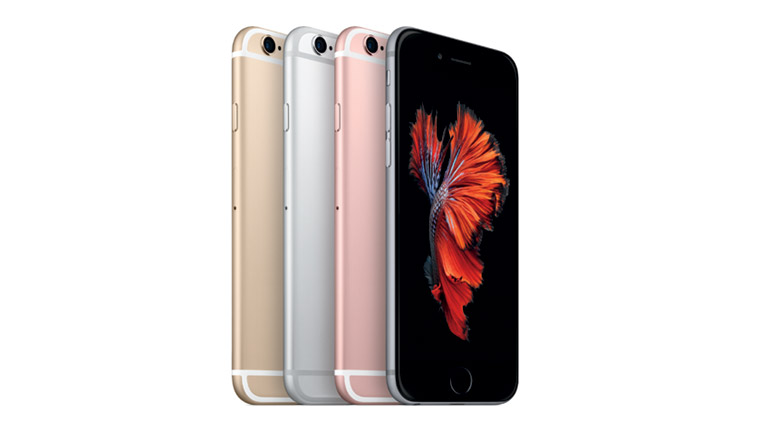 This unprecedented success prompts the Apple officials for a roll out to 49 countries in October and India is among the first priorities on that list. The countries on that list are Italy, Netherlands, Belgium, Russia, Switzerland, Spain, Bahrain, Taiwan, Turkey, United Arab Emirates and Malaysia. Apple is eyeing for to add another 130 countries to the list before the end of the year. Though the Apple officials have not revealed pricing details, yet, it is expected that they will make an announcement closer to the release date. you love to check ios 14 release date
One of the reasons behind Apple's recent monumental success is that China was one of the countries where the iPhone 6s and iPhone 6s Plus were a massive hit.  In April-July 2015, it reported $16.823 billion came from China as revenue and thus put China as company's  second-largest market after America. Apple has changed their marketing strategy also. This giant tech company has shifted from their usual pattern of allowing pre-orders one week before the iPhones actually release, and started pre-orders two weeks in advance. The allotted tousers for register and book their new Apple devices also helped to clock these record-breaking numbers.
The all new iPhone 6s and iPhone 6s Plus comes with an incredible camera, the 3D Touch feature which will make you more app friendly and runs on the latest iOS 9 operating system. So folks, hold your breath for few more days to get a hand on this magic device.