Apple has been the finest incubator of modern technologies. Whatever you can imagine to have in your smartphone, iPhone brings all of them one by one. Buzz on iOS 10 has been reaching its peak point slowly. iOS 9 released a month ago hardly. Siri will do everything, just over your voice command. This new slave will make the next iPhone smoother and smarter than ever with iOS 10. All the advanced Siri features will be enabled in next iOS.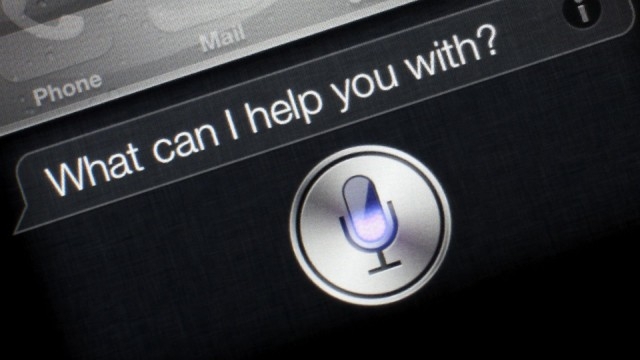 iOS 10- Voice Tech of Siri leaves Touch tech obsolute Slowly
Don't wanna type? Siri will do it for it, you just have to speak out what you wanna write. This unique addition is going to be viable competitor of Mighty Google's Google Now. From typing message to searching anything on web, with a simple voice command through Siri- Job Done! Google has transformed its voice bot a lot from inception. In 2016, iOS 10 is coming with its superlative Siri- the Voice searcher. Numerous rumors are roaming around and some of them suggests that users can search images using this incredible bot.