Till date, an invitation is the only thing that was resisting you from buying a One Plus 2 smartphone in India. But by breaking the cloud of sadness and uncertainty One Plus, two is going to be sold without invitation in India on 12th October! Yes, now you can get your phone just with a simple click on the "Buy Now" button. The open sale for One Plus without an invitation will start on Amazon only and that's also for an hour only- 12 noon to 1 PM.  Don't miss this stealthy opportunity, my friends, if you have been waiting for this phone.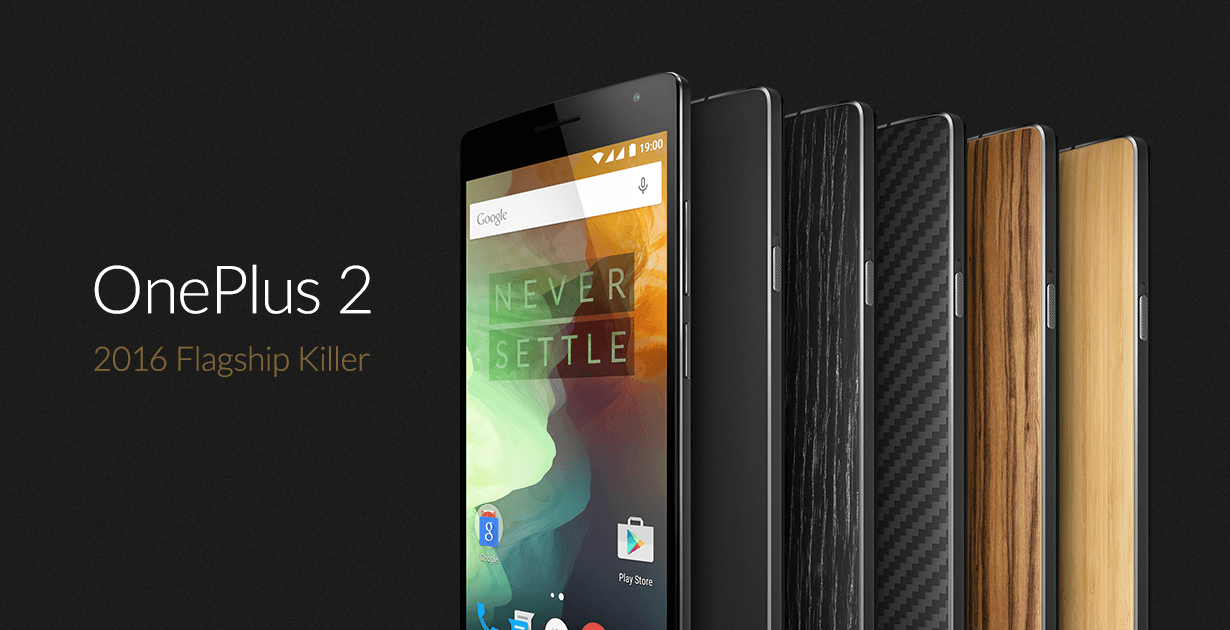 One Plus 2 Without Invitation Sale in India
CEO of the One Plus, Carl Pei has apologised on behalf of the company for the shortage of One Plus 2! That's why in India, One Plus is conducting a One-hour flash sale program to evaluate the demand and crisis.
One Plus 2 Features- Buy this Phone without Invitation
This 5.5 inches full HD smartphone has in-cell display and brighter display hey claimed that One Plus 2 has brighter display than One Plus 1. The home button is a finger print scanner which can use for security functionalities. It can save up to five finger prints.
Check Also: Xiaomi Mi 4c Vs OnePlus 2
New Oxygen operating system is a moderate version of Android 5.1 Lollipop. One Plus 2 will be the first device to run on this One Plus operating system- Oxygen. In the heart, it has 64 bit Qualcomm Snapdragon 810 processor that is the fastest in the market right now. 13 MP front shooter accompanied by LED flash and 1.3-micron sensor is the eye-catching specifications.  5 MP front shooter with image stabilisation feature will help to shoot a perfect selfie.
One Plus 2 Flash Sale Without invitation- Get Ready
Get ready for the sale. Grab your dream phone- One Plus 2 without invitation. But remember you can buy it in India only. A chance like this does not come frequently. So don't dare to miss this one buddy. One Plus 2 is one of the most craziest phone in the market.