It has been just a few days since Samsung launched two brand new devices Galaxy S6 edge+  &  Note 5 and already they are reportedly planning to announce another handset Samsung Galaxy S7, to get ahead in the rivalry with Apple. According to the sources, Samsung is going to unveil Galaxy S7 in late January or in early February, and the phone will come in three variants each having a different processor. As the company is on the rise financially after a period of downturn, it seems that this a perfect time to launch the next flagship and to take the mobile market by storm. As reported, each variation of this smartphone will be marketed in different regions of the globe.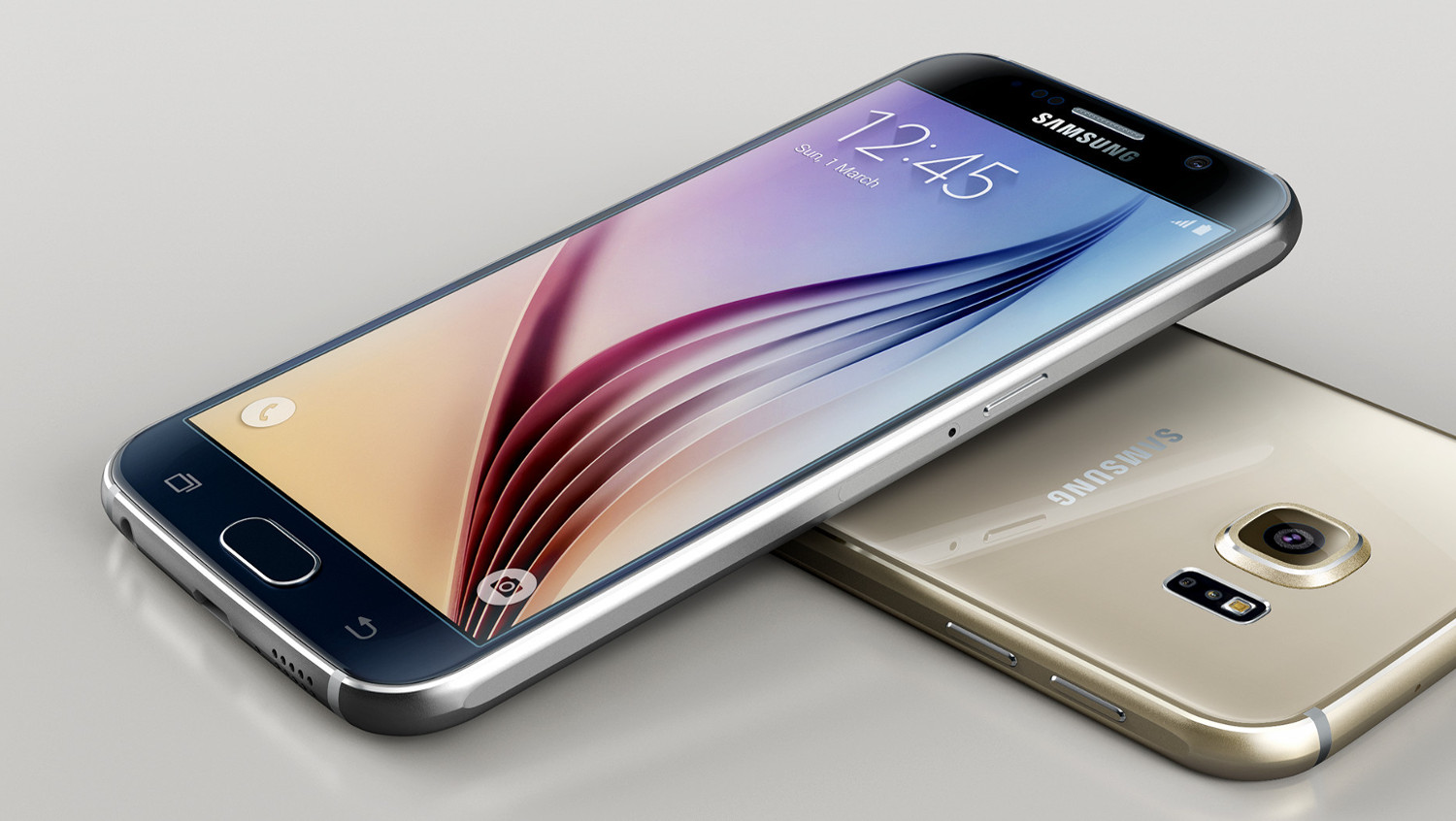 Plagued by overheating controversies Qualcomm's SnapDragon 810 chipset has damaged the reputation both of its maker and many top-end handsets powered by it. So Samsung has decided to avoid the SD 810 chipset in Galaxy S7 and instead of that they are going to feature Qualcomm's SnapDragon 820  processor. According to the report of  SamMobile, Samsung will sell the SD 820 variant of the S7 in the United States and China.
The report also indicates that the Galaxy S7 with the Exynos 8890 silicon chipset will be reserved for Samsung's native South Korea , some European markets and Japan. Exynos 8890 , also known as the Exynos M1 scored some mighty impressive scores in benchmark testing.
Meanwhile, the Exynos 7422, which is almost certain to be featured as the workhorse of the Galaxy Note 5, could power the Indian version of the Galaxy S7.
If this information turns out to be true, it would be the very first time when Samsung would launch a flagship device with three different processor variants. However, the company is going to announce in 2016, and we are still a few months away from 2016, so Samsung's plan is likely not finalised yet. A lot of things could be altered till then, a lot of decisions could be changed within the company. So keep visiting our page in regular basis for further news and updates.