To muscle up their internet and social media presence, the Islamic State (IS) terrorist group has supposedly launched an application on Android that contents news and videos showing executions and battlefield victories and propagates the terrorist group's agenda, the media reported.
Found by the hacking collective Ghost security group, the app is dubbed as the "Amaq News" and is designed to "streamline access" to the ISIS's "propaganda".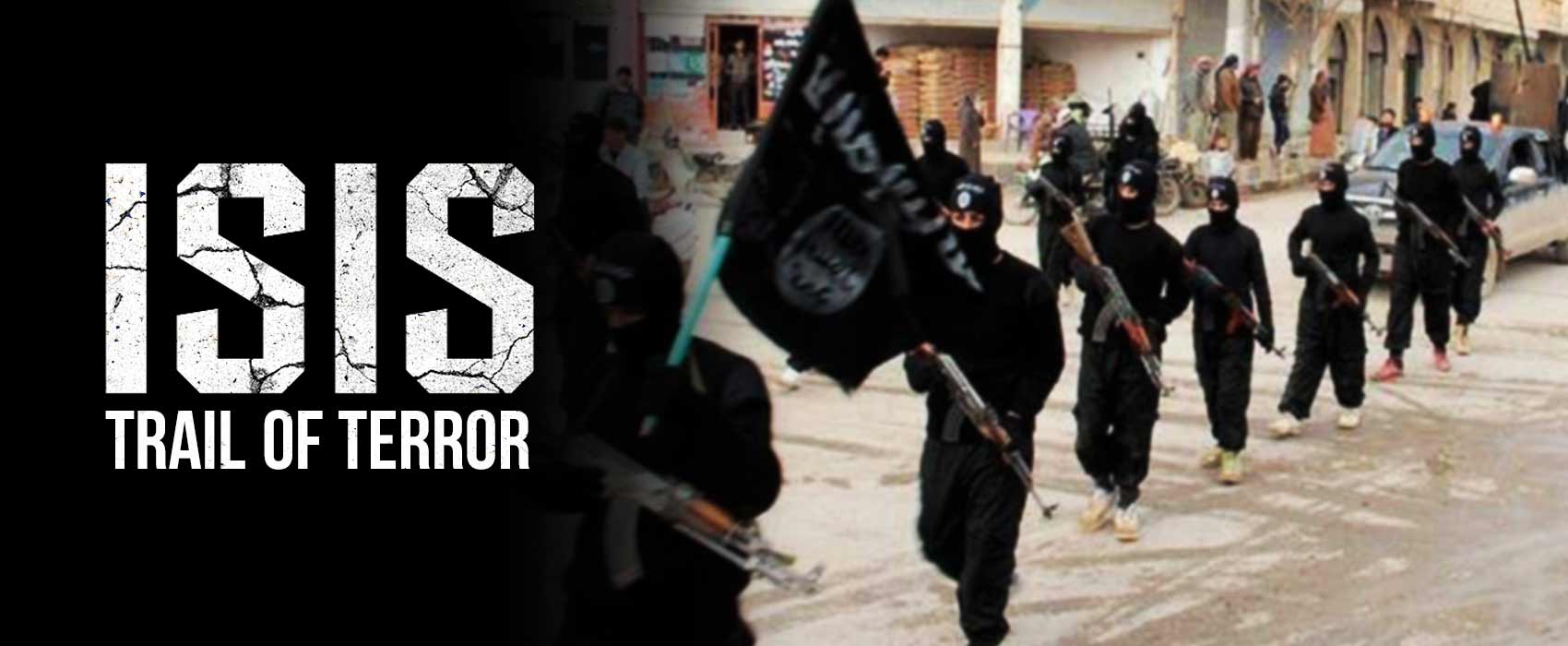 According to the Fortune report, this Android-based app is actually a news portal monitored by the Amaq News Agency – a group believed to be associated with the IS.
If you start the app, a scrolling news feed and icons to play videos will appear on the smartphone screen. The app also provides the options for users to run the feed automatically check for new posts.
"It can even be automatically updated whenever the app's developers send out new versions of the programme," stated clearly on the report.
Though there is a question rises about the app's availability as it is not sure whether the app will work in regions outside the IS control.
As per the Ghost security group, the app is not available for download in a marketplace like Google Play store.
Instead, a link for download is shared between the IS members via the Telegram app and other encrypted communication methods.
For your information, Telegram is a unique app which is compatible on almost every device and allows messages to be sent between the users with utmost privacy.
According to the report, though the app is not available in Google Play Store but the users can download "Amaq News" in their Android devices, if they wish to.
To deal with the problem of their ban on Facebook, Twitter and YouTube, IS has also created their own social network for jihadists named as "Kilafahbook".
According to the experts, social media is the most prominent medium for hiring and recruitment strategies of the IS.
As per theconversation.com, Facebook is the most significant social networking medium to lure and gather young fans, supporters and recruits to provoke them to acts of nuisances by the means of propaganda and the use of Islamic grievance.
Apart from Telegram, IS also use Kik, Surespot and Wickr and other encrypted messaging apps which are very difficult to hack, to communicate within themselves in the time of orchestrating a terror attack.
Ghost security is a hacking group very similar to Anonymous which focuses solely on counter-terrorism.
The hacker group claims recently to have "terminated over 100,000 extremist social media accounts" used by the terrorist groups to hire members.
Earlier, another renowned hacker group Anonymous declared December 11 as the "International IS Trolling Day" to make fun of the IS militants, by creating memes and cartoons.
Members of the other hacking groups also joined the bandwagon and posted images on various social media websites mocking the terrorist group IS.