Lenovo Chief Chen Xudong recently confirmed that all Motorola smartphones launched in 2016, will feature fingerprint scanner. Xudong's announcement has collaborated to rumours of inclusion of fingerprint scanner on Motorola's next-generation Moto X smartphone.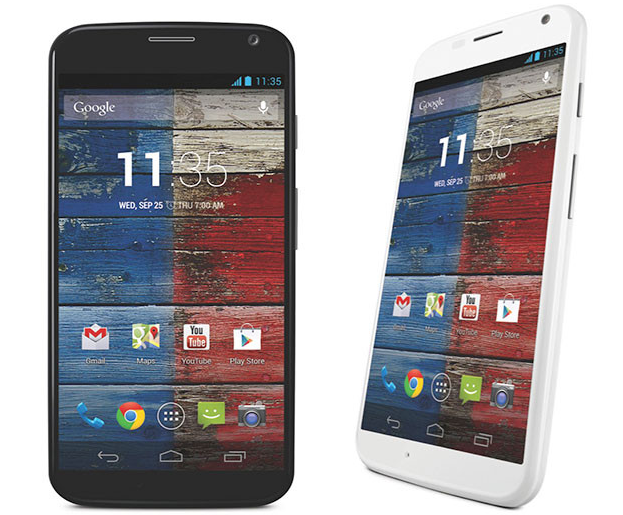 Also read: Motorola Rols Out Android 6.0 Marshmallow
Talking to a Chinese publication, Xudong said he had no idea why didn't Motorola plunge into the market with fingerprint sensory phones. Spilling a few other details regarding upcoming devices, Xudong said that this year, all Motorola smartphones are going to have 5-inch display screen and brand new UI interfaces that will appear in both Lenovo and Motorola products, which are likely to see the daylight in 2017. It was also announced that Lenovo would launched more than 15 devices this year.
The Moto devices are going to target high-end markets whereas the Lenovo's Vibe range are intended to target the affordable smartphone market segment. Talking about the design of the upcoming smartphones, Xudong informed that they have tweaked a few things to make it suitable and attractive to both Easter and Western users.
Back in 2014, Lenovo had purchased Motorola and has completed the acquisition at $2.91 billion. They are reportedly going to ditch the name in preference to the more stylised name 'Moto'. In past, Google had acquired the iconic brand for $12.5 billion in 2012 but the struggle to reverse its rapid decline proved to arduous.
Also read: Motorola Moto X Style to arrive on Flipkart
Regarding the brands future plans, the company stated that "Motorola Mobility continues to exist as a Lenovo company and is the engineering and design engine for all of our mobile products. However, for our product branding we will utilize a dual brand strategy across smartphone and wearables going forward using Moto and Vibe globally. "Motorola" hasn't been used on our products since the launch of the original Moto X in 2013."
Moto by Lenovo is expected to take the world of smartphones by storm this year. Are you excited?