The wait for BlackBerry's very own Android-powered smartphone –BlackBerry Priv is finally over. Priv is going to be launched in India on January 28 and invites have been already been sent out. Lately BlackBerry has been lagging behind in the most happening sections of mobile technology. Once an iconic business phone, BlackBerry has been losing to Google's Android and Apple's iOS-based smartphones. It seems like, in order to haul the ailing company out of obscurity, BlackBerry has shifted  to Android.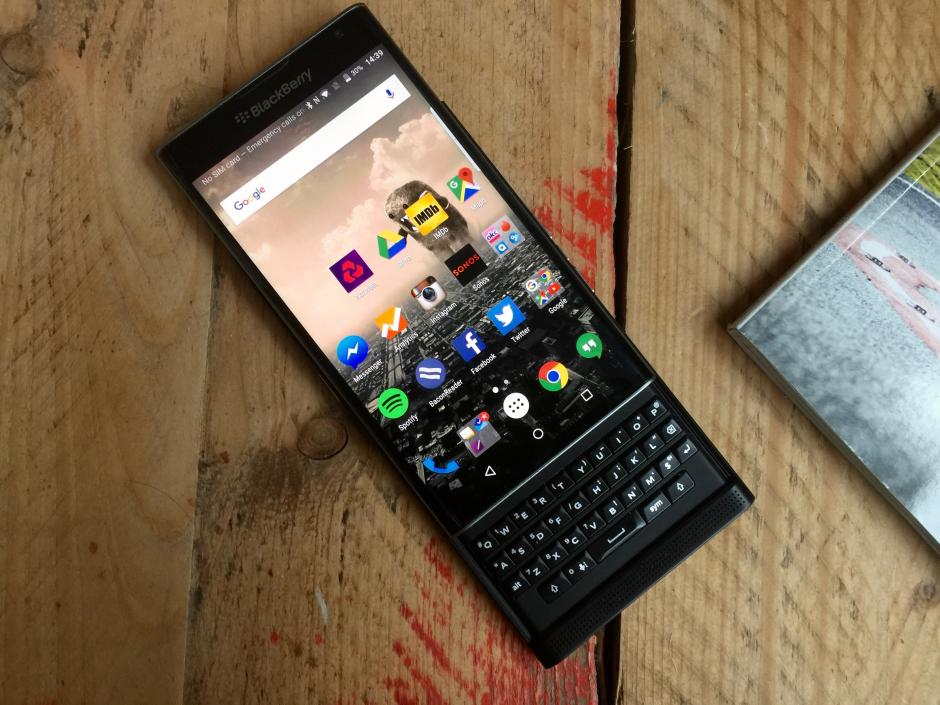 Also read: How To Use Whatsapp Without Phone Number
The company has also hinted that they may soon unveil another Android phone this year. Hopes are that with the app-rich Android phones BlackBerry's earning will go up and the company will make a comeback to the competition.
In retrospect, before the launch of BlackBerry's first Android smartphone, rumours and leaks had flooded the internet. The phone was subsequently announced in October and launched in November last year (2015). Priv went on sale in the US and Canada while BlackBerry fans, everywhere else (including India) wrung their hands and waited for the device to come to their respective countries.
Also read: Top 15 Best Fitness Apps of 2015
Priv was priced at $699 in the US which when roughly translated to Indian currency is Rs 47,000. Priv could be priced the same in India or may be a little less, if it plans to dominate the Indian market which is already full of quality and popular smartphones at a lower price.
Talking of feature, the all new BlackBerry Priv is a single SIM 4G phone that runs on Android Lollipop OS. The phone also sports 18MP rear and 2MP front camera with 3,410 mAh battery. Priv has got a display of 5.4-inch and is powered by a 1.8 GHz hexa-core Qualcomm Snapdragon processor that comes with 3 GB RAM and 32 GB of internal memory (expandable by up to 2TB).