In its one of its kind decision Taxi giant Uber has build an app called 'Trip Experiences 'API launching at developers.uber.com. This app has been developed to utilize the free time of its customers during their travelling period. It is an enhanced and playful experience.
According to Saad Ahmed, Business Development Lead, Uber India, this was the first time when an universal API was launched in Bangalore, India. He also added that an engineering team would set up very soon.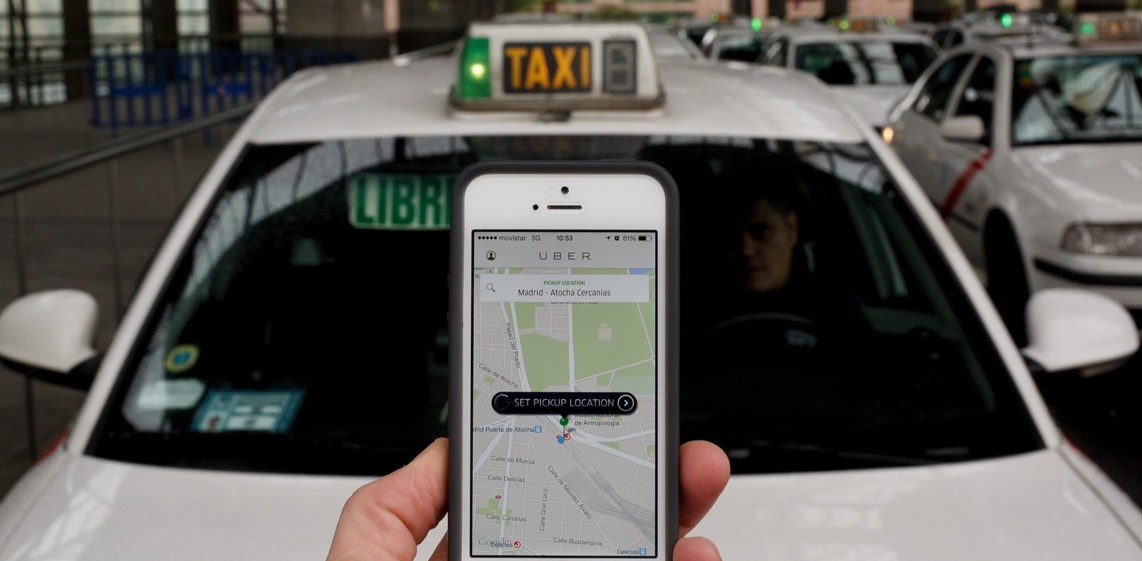 Trip Experiences API from Uber was launched in March 2015. The company's Head of Business , Developer Platform , said that the main focus of API is to help the riders to book a place without entering their address again . He also added that 20 billion units of free time has been generated over 1 billion consecutive Uber rides. The customers can easily connect to Uber and access their account and thus turn it off according to them.
Also Check: Ola Launches Ride Sharing Option in Their App
Trip Experience API  showcased there app on and around dating, gaming, fun filled entertainment , local guidelines, news , etc.
Some of the leading companies like Zomato, Zo Rooms, Housing.com have already included API into their app. Uber believes that there are more to come in near future. According to a recent data it has grown out with 250,000 partners who are drivers in India and are placed in 26 different cities.
So, what are you waiting for download the Trip Experience API from Uber and enjoy your free time whenever you book a taxi.
Hope the information given in this article was willingly helpful for you. Please share your ideas in the COMMENT box given below.