We all know that the tech event MWC 2016 is the niche of new and newer technologies where the tech giants of the world have come together with some such products which could only be the fruit of long researches. Gadgets that once we could only imagine or dream of having are no more just imaginations. Those are all coming to the real world one after the other. Gadgets of all categories and all needs have come to the market or is being announced at the MWC 2016. Not only the old folks, but also the new ones have made big names through this event. Such a company is Oppo.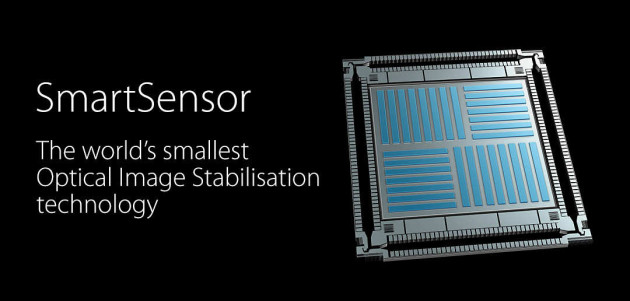 Also Check: Sony Xperia Eye Wearable
By now the company has already received much response due the camera centric phones. Now Oppo is looking forward to the expansion of the products both in terms of variety and improvisations. At the MWC 2016, Oppo has not only showcased its existing products but also announced a bunch of it. One of the technologies that Oppo has announced is Smart Sensor Image Stabilizer.
Oppo Smart Sensor Image Stabilizer Features
Though this technology is not a new one in itself, but of course a new one to be implemented into the smartphones of Oppo. Now what is the use of this technology in the phone is definitely going to be the question.
Also Check: Panasonic Toughpad
This feature can detect motion on three axes and interestingly compensates letting you capture a vivid image and autocorrect the faults in the images taken. On the part of the company, it is being claimed that the total process takes place only within 15milliseconds which is quite more advanced as compared to 50 other phones. The power consumption is also as low as 10milliwatts. This shows that this phone gives much stiff competition to many phones manufactured by the tech giants of the market.
First local level image stabilization in the world, this technology has been possible only because the challenge of stabilizing the lens has been achieved only now.
Wrap Up
So that was what new feature is going to get implemented into the phones that are going to be available very soon from the company Oppo. For more updates and news regarding the programs of MWC 2016, stay in touch with Techvicity.