A source recognized as UK's major network has recently confirmed that Samsung will finally roll out the Galaxy Note 6 in UK and eventually worldwide. Last year was a major blow for European Samsung fans when the launch of Galaxy Note 5 was stalled and in its place the Galaxy S6 Edge+ was sent out to the market. Fans were horrified and the sale of Galaxy S6 Edge+ in the UK was severely disappointing. Learning form their past mistakes,  the South Korean giant has decided to release the Samsung Galaxy Note 6 in the UK before rolling out to other countries.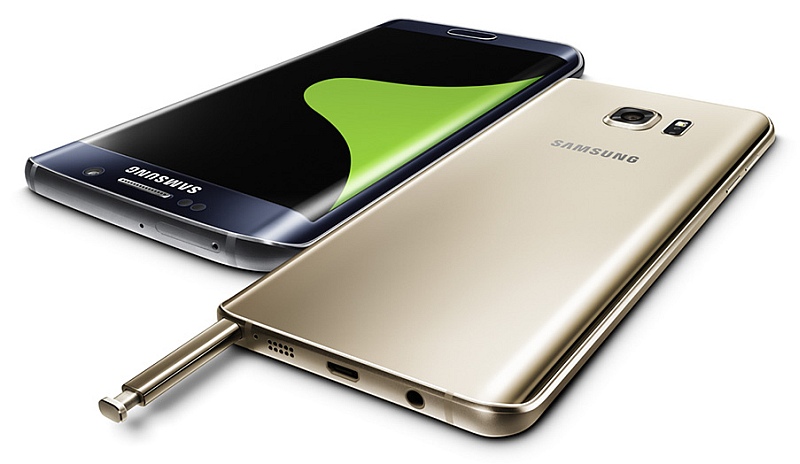 Read more: Galaxy S7 Edge Release Date, Price, Features and Specs
GSM Arena reports that after last years blunder, Samsung had had to face flanks form their loyal-est fans. Taking lessons from the past, Samsung has decided to launch the Samsung Galaxy Note 6 in UK while cancelling Galaxy S7 Edge+. The trusted source said, Samsung isn't going to launch the S7 Edge+ in the UK. I got the impression that it had been a bit of a disappointment sales-wise and that the decision to keep the Note 5 out of Europe is now considered a mistake. So our information is that the Note 6 will launch in the UK in August and that there will be no S7 Edge+."
Read more: Samsung Galaxy A9 Features, Release Date, Price & Key Specs
Galaxy Note 6- Rumors of Features and Specs
As for the galaxy Note 6, rumour are that the device is going to be powered by 16-core processor coupled with  8 GB of RAM and expandable memory of upto 256 GB. The Note 6 will have a robust 4,200 mAh battery along with tons of sensors like a thermometer, barometer, a compass, a sensor for heart rate and a SP02 oxygen sensor for blood pressure. Ti'll also feature a foldable 4K display, at either 6 or 6.2 inches. The Note 6 will also feature fast-charging technology  (upto 40% charge in 4 mins), fingerprint scanner, a retina or an iris scanner among others. The phone will be both dust- and shock-proof and will boast a 30 MP rear camera and a 16 MP front camera. The Galaxy Note 6 is expected to arrive in the third quarter of 2016.