Samsung is one of those companies which is never done with launching new products and is always found in headlines of the tech news. It is being heard that Samsung is preparing to launch another new product which is supposedly a Pro version of its recently launched and well accepted Galaxy A9. The Samsung Galaxy A9 carried the model number SM-A9000 and the Samsung Galaxy A9 Pro will be carrying a model number of SM- A9100.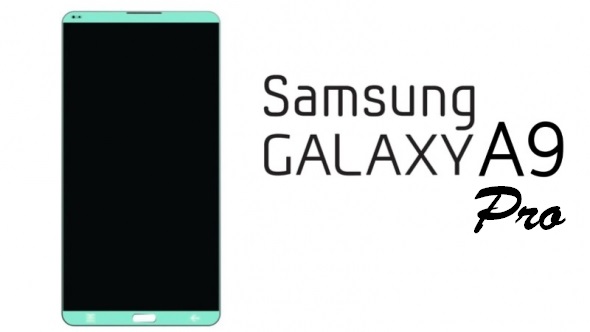 The previous version of this phone was available with a 6inch Amoled display with a curved glass and a resolution of 1080 X 1920 pixels. As the next version which the Samsung is working on is the Pro version of A9, it is expected that the display would be better and higher.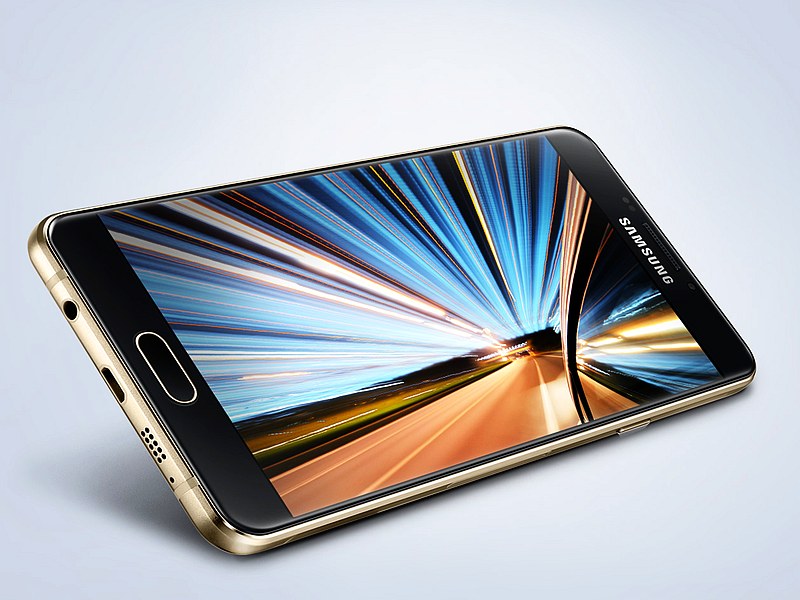 The Galaxy A9 had other features like 64-bit octa-core Qualcomm Snapdragon 652 SoC clocked at 1.8GHz. The RAM was 3GB with 32 GB inbuilt storage. It is expected that Samsung Galaxy A9 Pro might have an inbuilt storage of 64GB and might be expandable up to 128GB.
As far as the camera is concerned, the ancestral phone had an autofocus rear camera of 13MP with LED flash and an aperture of f/1.9 aperture. So quite naturally, it is expected that this time also the camera capacity would be much higher and as the front facing camera is 8MP in the previous version, the pro version would supposedly have a front camera of MP but sources say that it is going to carry a front flash too.
Samsung has its A9 in the market with an USP of 4000mAh battery so naturally Samsung would work on the battery also to take at a higher capacity. When a Pro version of a phone is launched, the retailers along with the buyers look forward to it with an expectation regarding the newer features. People expect a lot more and better and improved technology to get incorporated into the phone. The Samsung Galaxy A9 Pro is no exception to this. So the only thing to be done right now is to wait and look forward to when Samsung is going to launch two of its new products which are of course, Galaxy S7 and Galaxy A9 Pro.