In MWC 2016, Verizon has declared that they were too close to come up with world's fastest internet experience with 5G. Verizon has been working on it under strong collaborations with various companies like Samsung, Intel, Erricson, Nokia etc. According to the company the trials are being conducted while the technology has been developed already.
Check: Alcatel Plus 10 2-in-1 Windows 10 Tablet Announced at MWC 2016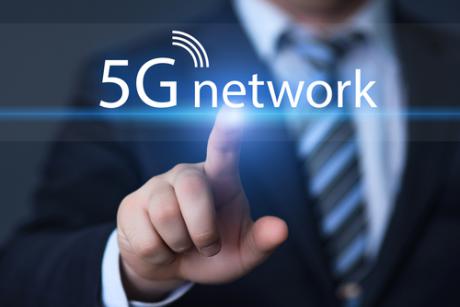 This new wireless data connection will be introduced soon in smartphone technology and the "GBPS" transfer speed will change the full scenario of internet for sure.
With some other partners like Apple, Cisco Verizon is to define the standard of the new technology. It is expected to have 100 times faster speed than 4G LTE (Nearly 1 to 10 GBPS).
"Our field technical trials are proving that 5G is here and ready to be commercialized, and we've constructed several test beds that represent real-world environments," said Ed Chan, Senior Vice President, Technology Strategy & Planning.
Check: Nikon Coolpix A900 Features, Specifications, Price
Verizon confirmed that it has got expected results in tests conducted in numerous places including indoor and outdoor both facilities. It's now in pre-commercial phase.
"Our intelligent solutions can be used as important tools for revitalizing urban life, stimulating economic development and making communities more dynamic, resilient, sustainable and secure," said Lanman on Monday, stressing that cities can work best if all their systems are constantly communicating between them.
With 2020 Japan will be covered by 5G and by 2018 South Korea is planning to implement 5G in all parts of the country. Verizon has gone under deal with a numbers of Asian telecom companies to start commercialization of 5G services.