For the last few months, tech gurus and enthusiasts are going gaga over the upcoming flagship of Xiaomi, the Mi 5. Since the Chinese company announced the official launch date of this beast of a smartphone, which is 24th February, tons of information, rumors and leaks hit the internet every day. Till yesterday, we only knew the handset will be featured with the latest Snapdragon 820 SoC and will come with the features like NFC and Dual SIM slot. But today Lin Bin, the President of Xiaomi posted two photos in his Weibo account and gives us a glimpse of what the upcoming Xiaomi Mi 5's cameras are capable of.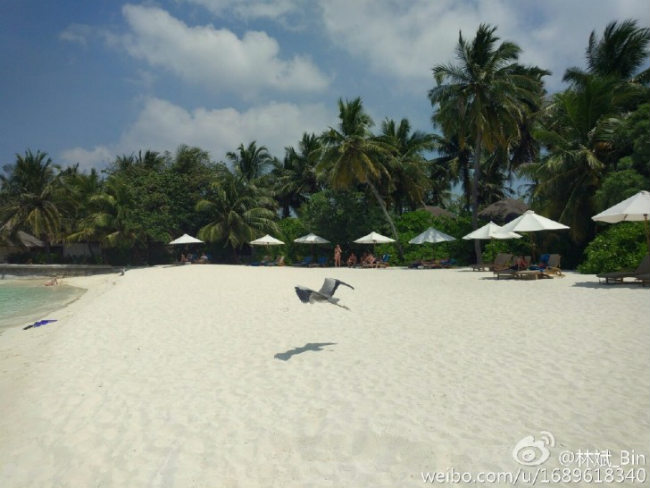 Lin Bin today revealed the first official camera samples taken with the Xiaomi Mi 5's rear camera when he posted two images in the Chinese counterpart of Twitter, Weibo. Both the photos have been clicked on a beach, and in both the cases the subject was a flying bird. Apart from that, both the images show the beach and the other elements on the background. On the first case, the image might have been undergone compression during the process of uploading to the Weibo, but still the image and the camera quality seems very impressive. As we said the second image reflects the same subject too but this time taken on with slightly zoomed in.
Also Check: Confirmed Xiaomi Mi 5 Features
If we talk about the technical abilities of these images, the way the camera captured a moving object (the bird in the mid-flight) it proves that the Mi 5's camera comes with fast auto-focus feature and the optical image stabilization capability. That means the rumors reverberating around the web that the Xiaomi Mi 5's camera will include laser autofocus technology and optical image stabilization, are true. Also there is no blurry part or noisy areas visible in the images that prove the faster and reliable object tracking and accurate focus times of the camera. Moreover the contrast and the color accuracy of the primary camera are superb too.
Check Also : Xiaomi Mi6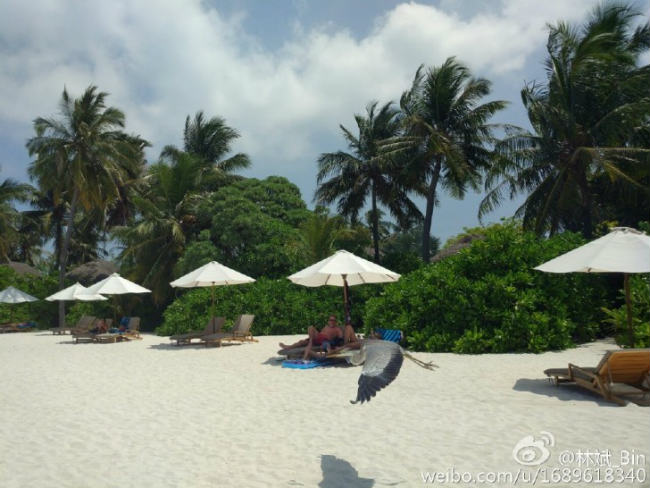 All images cortesy: weibo.com
Though the company did not spill the bin about the camera, but according to the various leaks and rumors the Xiaomi Mi 5 is tipped to include a 16-megapixel rear camera and a 13-megapixel front-facing camera. Some other rumored features regarding the handset are a 5.2-inch display with either full-HD or QHD resolution and 3600mAh battery with Quick Charge 3.0 technology. The flagship is believed to come in two memory and storage variants- 3GB of RAM with 32GB inbuilt storage, and 4GB of RAM with 64GB storage. For more detailed features, price, release date & key specs of the Xiaomi Mi 5 please click on this link.