For phones having oddly-placed power buttons, the manufacturers have come up with an innovating feature called  "double tap to wake". In this, the phone will wake up following two quick successions of tap on the screen with your finger.  The HTC One M8 and the LG G4 have such features that is receiving good response from the users.  Now if you wish to have the same feature in your Nexus 6P, you're most certainly can. The double tap wake up feature is hidden in the Nexus 6P and here we are going to tell you how you can enable the double tap wake up.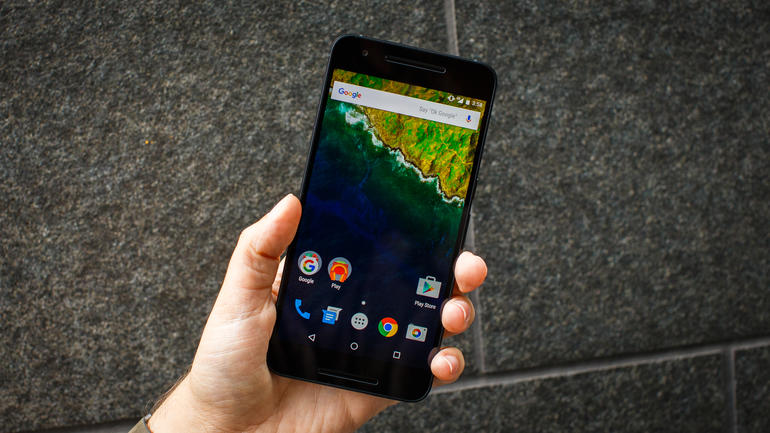 Check out: Nexus 5X vs Nexus 6P : Features Comparison
The double tap wake up feature isn't really needed in the Nexus 6P because it has easily-accessible power button as well as comes with rear-mounted fingerprint reader and Google's Ambient Display mode. XDA Developer Flar2 on on XDA Developers Forum has made this amazing discovery. He writes, "So, it turns out this device does have a secret doubletap2wake setting. Surprised nobody found it yet!" He or she further gave an internal code that enables wake/sleep featureby double taping in Nexus 6P handsets.
The code is – echo 1 > /sys/devices/soc.0/f9924000.i2c/i2c-2/2-0070/input/input0/wake_gesture
According to AndroidAndMe, the code will disappear once the phone is rebooted and every time the user reboot their phone, they'll have to insert that code. "It won't survive a reboot, but it's easy enough to enter every boot, or have a script run if you're fancy like that. Developers are looking into enabling the feature with a custom kernel, but until then, this is a great solution for getting a nice feature," said AndroidAndMe.
Check out: LG G4 To Get Android Marshmallow Update
The first android device to get the double tap feature as default was the LG G2 in 2013. That was the company's flagship device and since then all LG phone whether its low-end or high-end, comes with this amazing feature. Many apps are also available on Google Play Store claim they can help users enable this feature in their android device but in order to work the apps will require root access.
The XDA Developer Flar2 doesn't say if he's working on a permanent fix or weather we'll see more devises offering such feature. But do you think it'll be handy if all Smartphones decide to infuse this feature? Let us know in the comment section below.