Someone is trying to sell what is claimed as Google Glass Enterprise Edition on eBay. Nobody knows for sure if this is the actual thing but it does look like the prototype of what Google had been working on. The device has been listed at $3,350 in terms of bid placed under the inconspicuous auction title "Google Glass (Black)". In the details section the seller has mentioned only two things like "very gently used" and "in working condition."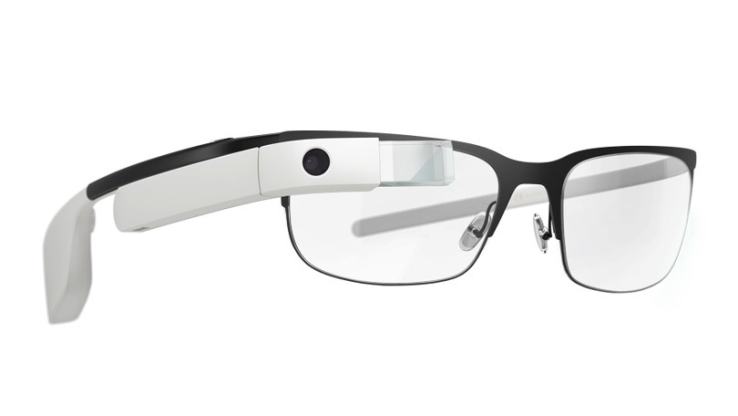 The Verge had apparently got hold of the seller and after exchanging words, they reported, "It's unknown how this particular Glass headset — which is likely an internal unit for testing — made it into a pawn shop's hands. A representative for A to Z Pawnbrokers, which has multiple locations around the San Francisco Bay Area, confirmed that it was selling the headset on eBay, but could not provide information on where it came from."
ALSO READ: Google Announces All The I/O Developer Conference Details
Initially the auction was going for around $700 and later and jumped to $1,575 then to $3,350. Presently the auction is supposed to end after three days but for people who are interested, must move fast because the seller might get a private offer or Google may intervene themselves. As for the seller, eBay tell us that the seller has got 99% positive feedbacks from its earlier customers that tells us that, the seller probably not scamming us.
As far as the official news goes, Google is still working on their next generation Google Glass. And according to a particular reports that had been doing the rounds last year is that at least one of the Google glass is going to come in Enterprise Edition instead of commercial edition. Some more reports had revealed the following features that the Google Glass Enterprise Edition is supposed to have. Those are:
It'll have an LED indicator to let users know when the camera is recording.
The device comes with larger prism display.
The device is going to be sturdy and water resistant.
The Google Glass Enterprise Edition will come with long battery life, power efficient CPU and 5GHz Wi-Fi support among other awesome features.
ALSO READ: 10 Best Alternatives to Google App Drawer
Warp Up: 
As of now, we have no idea when Google is formally going to announce the product. And its really about time we hear something about the Google Glass. As of now you can only look at the pictures or go over to bid at eBay.