Since the day Nintendo had signed a partnership bond with a mobile game developer company called DeNA. Pokemon has probably been all our childhood favorites, if not as the cartoon then at least as the game. So now, the company has again come up in the form of a mobile app company. Though only in Japan, still the name can now be found on the list of mobile gaming apps and we can finally download it. From gaming console to mobile app, the journey was quite long. But this long journey will now be the reason of happiness of many.
The name of the app by the company is Miitomo. Though it comes from a company of gaming consol, but it would e better to call Miitomo a social networking app than a game. Miitomo lets you create and customize avatars called Miis, post comments to fellow users, engage in polls to determine and share your likes, and so on.
Also Check: Texting apps
Now coming to what this app has to do with Nintendo, it can be said that anybody who has been familiar to the games of this company, would find the Mii avatars much similar to those. It will enhance the urge to socially interact because it will take them to the childhood memories. This app called Miitomo actually happens to be an extension of the same.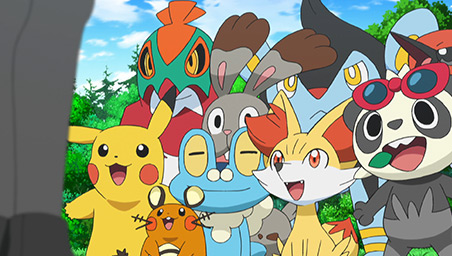 As per sources, the company has launched this app just on an experimental basis. It actually is planning to launch mobile games very soon. However the time has not yet been mentioned. It seems that it is yet to be seen that when do the mobile game launch. We all, especially the Pokemon game fans will surely wait eagerly for that day to arrive. Till then stay in touch with Techvicity.