The Shadow of Mordor is a video game released in 2014 based on The Lord of the Rings universe. Presently, reports are circulating that a sequel to the game – Shadow of Mordor 2 – is on its way. The existence of the game was discovered when stunt actress Lauren Mary Kim's resume was leaked by NerdLeaks (a website that is known for leaks on movies, video games and tv series). The line runs like this – "Shadow of Mordor 2 – Stunts/Acting – Blur". The news shouldn't be a surprise considering how well the game did upon its release. It sold 1.9 million copies on PC alone and has been a massive hit on consoles too.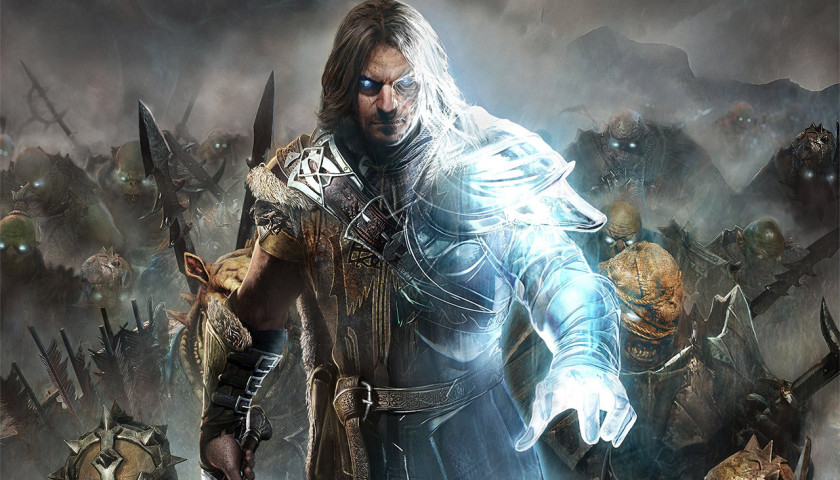 The Shadow of Mordor was first announced in 2013 and was released for PC, PlayStation 4 and Xbox One, PlayStation 3 and Xbox 360 in 2014.
Mention of the term 'Blur' is thought to be a reference to the Blur Studio which is responsible for a host of CG trailer for games including Deadpool, The Division, Dishonored 2, Batman Arkham Knight, etc. NerdLeaks reports that Kim, the stunt actor has a reputation of working in a number of prestigious projects like Suicide Squad, Fast & Furious 7, Daredevil (TV show) and Transformers 4. And not to mention several CGI video game trailers like  God of War Ascension, Mafia III (upcoming), Bioshock Infinite, Assassin's Creed Unity, Batman Arkham Knight, etc.
Also see: Best Unblocked Games
Since Kim's work is related to motion-capture for CGI trailers, we are expecting that Shadow of Mordor 2 will also receive such a trailer, and probably around E3 this year. Furthermore, allegations are that the sequel could star Lithariel, the female character that Kim would probably stunt acting for.
Also see: Ninetndo on The List of Mobile Apps
Rumour has it that the production house – Monolith Productions – of Shadow of Mordor is currently working on an unnamed video game and has recently been on a hiring spree. So it's very likely that, we are pretty soon going to get the sequel.