WhatsApp needs no introduction. Being launched long back, WhatsApp is now our connector. Wherever we stay and whatever be the cause, WhatsApp is always at our service for connecting to our friends. From a simple chatting app WhatsApp gained the status of a social media platform, with the availability of setting status and sharing every details of our lives with our friends. The most common habit of the present day people is saying, "send me the pics over WhatsApp" after clicking a hangout selfie. Facebook being the WhatsApp owner, every now and then, kept on updating the app. Today there is hardly any difference between the Facebook Messenger and WhatsApp. But, the only area that kept WhatsApp a step back from the Facebook Messenger was that there was no option of sending documents through WhatsApp. So, naturally, the users had to depend on the email services or the Facebook Messenger. But now, all the restrictions have been withdrawn and WhatsApp has finally put up the option of sending documents.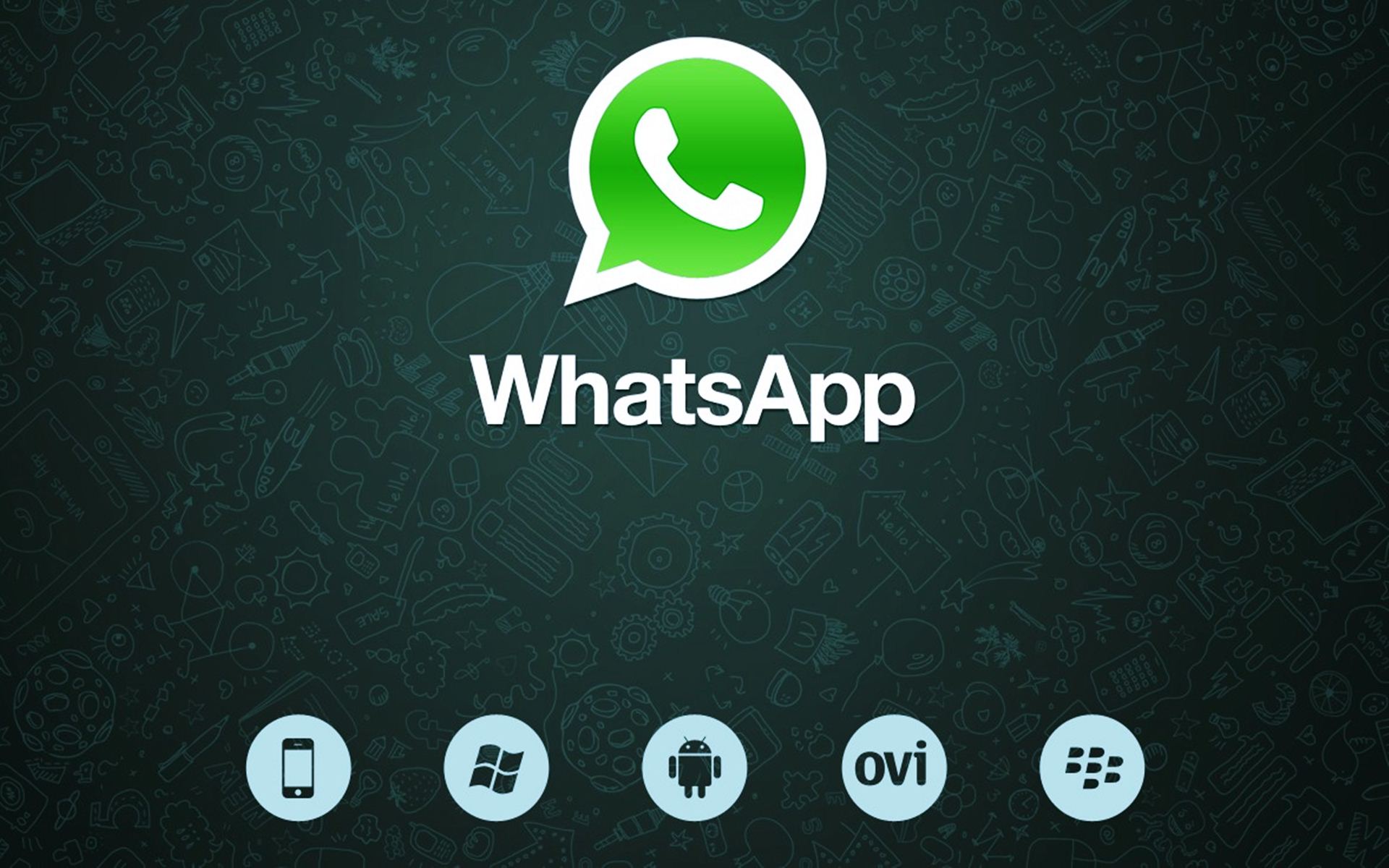 WhatsApp Features Update
The feature is visible in the most recent builds available via Google Play and the App Store – Android v2.12.453 and iOS v2.12.4. However, all the WhatsApp users will not be able to use this feature for now. Only some of the users are provided with this feature. This is because the option has only been provided on an experimental basis and all the users will be facilitated with this only after a proper feedback is obtained. The thing to be noticed is that people can send documents only to those who are also having the same option on their version of WhatsApp. But, from phone of one operating system to other documents can be sent without any problem like other options on this app.
Also Check: Use WhatsApp without number verification
Previously, there used to be six attachment options which included Photos, Videos, Gallery, Contacts, Location and Audio. The options of Photos and Videos are now under a single head called Camera. Now in place of Gallery the new option got added. However as mentioned earlier, all the users of the same version of WhatsApp will not e able to see the options.
Also Check: How to use WhatsApp without phone number
There are also many more updates which have been configured into the WhatsApp. The WhatsApp for iOS users have lent an option to share photos, videos, etc from other apps such as Google Drive, Dropbox etc. Another key feature added to the iOS users' list of WhatsApp upgraded features is that now the iOS users can view the blue ticks directly from the chat box.
Wrap Up
These were the list of upgraded features provided to the WhatsApp users, apart from the option of sharing documents on WhatsApp. Though most of the users are away from these for now, but very soon all the users will be able to use these features just after the company receives the feedback.