Leading an engaging online life is bound to lead to register to several sites. Keeping tracks of all those login details and passwords are a pain. One can't use on single password for every website because that'll leave the users vulnerable to hackers. To generate a strong password, one must use a complex strings of alphanumeric symbols, something which is impossible to keep track of them all. That's where password managers come into play.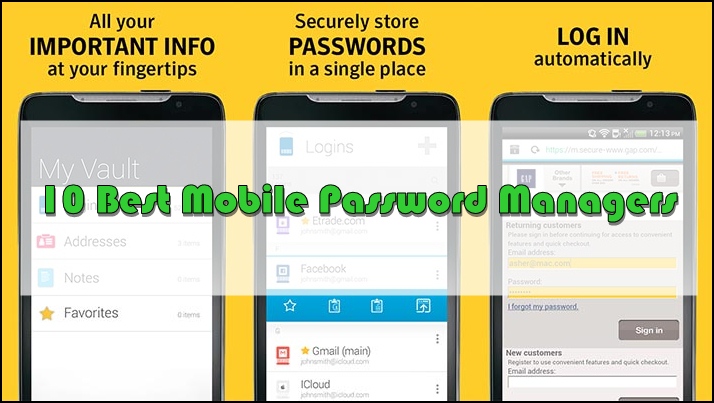 In this post we have rounded up 10 best mobile password managers that'll allow users to keep in-numerous password, log in names and log in details. The informations are totally secured where informations are kept in an encrypted data vault. Check them out:
LastPass (free)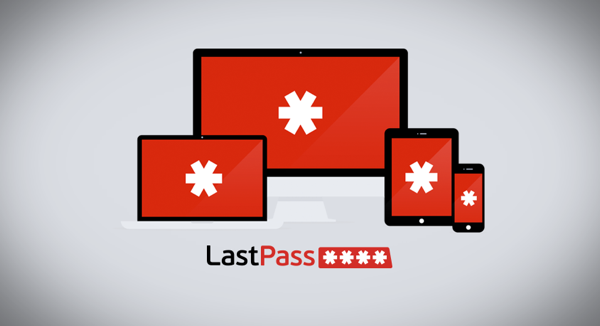 LastPass is a standout password manager for desktop and mobile. The app works in three part as a strong password generator, a  password vault and browser all rolled into a single mobile app. It allows users to save passwords at your browser and auto fill the details the next time you try to log in to the account. Additionally, the LastPass comes with a built-in password generator that creates random long passwords to protect your account from being hacked. A certain feature called LastPass Security Challenge helps users find out old, weak, duplicate and vulnerable passwords hidden the vaults corner.
Get the app here.
Also see: 10 Best Smart Home Security Systems
Keeper (Free)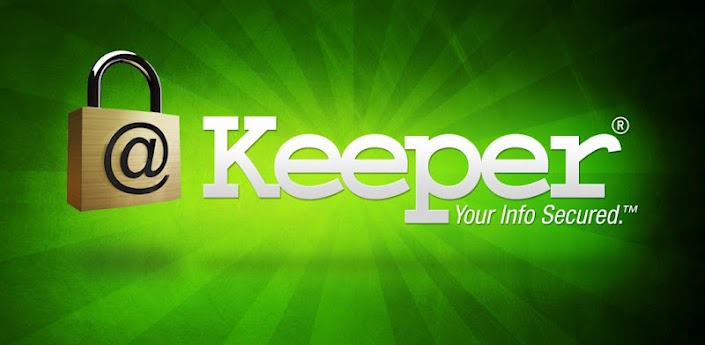 This easy-to-use password management system is available for both mobile or desktop. The software allows users to organize and safely store passwords and login details and has the option of sharing them with trusted contacts. The built-in password generator creates, strong un-hackable passwords, auto-fill login information and backs up and remembers the new passwords. Although Keeper comes free, the software provides a 30 days trial of cloud backup, after which users will need to subscribe to keep using multi-device syncing and the cloud-based backup service.
Get the app here.
1Password (Free/upgradable)

Another useful mobile password manager is 1Password, that offers some basic free features and is also upgradable. It comes with an in-app browser for automatic logins, locks your password and provides personal information security. Some of the amazing features that 1Password offers is Dropbox and iCloud support for syncing data whenever you want and whenever new log in details is created. The Search Options allows users to find what they need instantly. Users can also upgrade to pro that'll allow them a host of new features extra organisational tools, vault sharing, etc.
Get the app here. 
Dashlane (Free)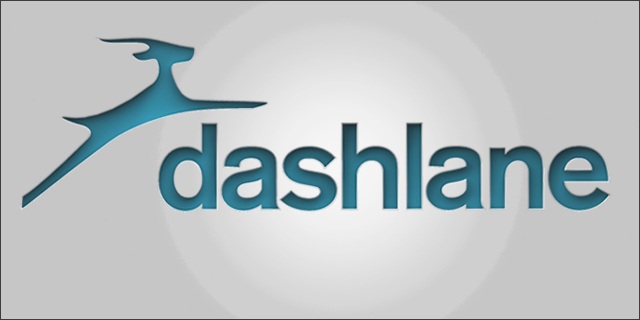 This digital wallet is available for free on both desktop as well as mobile platforms. Like all other password management system, Dashlane enables users to create, encrypt and store password, the software's vault. Also it allows auto-fills and auto log-in to websites. Some perks of using of Dashlane is that its an integrated browser that comes with an optional keyboard that provides further auto-fill options. Safari extension allows auto-fills on iOS.
Get the app here.
Also see: Best Photo Editing App for Android
EnPass (Free/upgradable)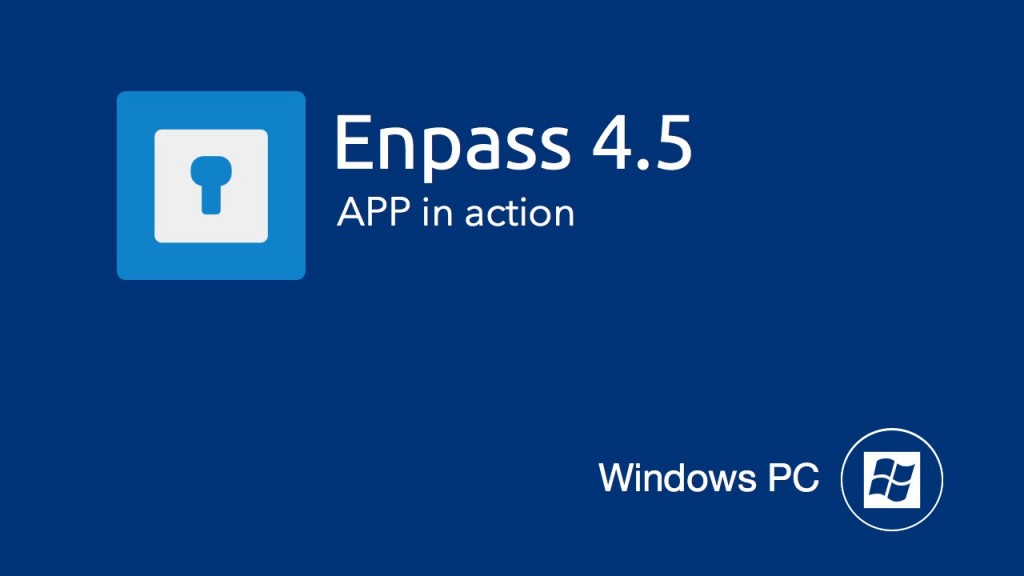 Available for both desktop and mobile devices, the password manager has got a password vault that is kept protected by 256bit AES SQLCipher encryption. Both desktop and mobile versions allows cloud storage autofill, especially in the mobile version autofill occurs a built-in autofill browser. For Android, there's an autofill keyboard and Safari extension on iOS. Options like syncing password across a variety of cloud services, PIN or fingerprint scanning, and several kind s of authentication process. There's a certain in-app purchasing option available that allows users to save 20 passwords. EnPass organises all your passwords and credentials at one secure place. With this application software installed, users can get their passwords wherever, whenever you need them, and can autofill their log in details with just one click.
Get the app here.
RoboForm (Free)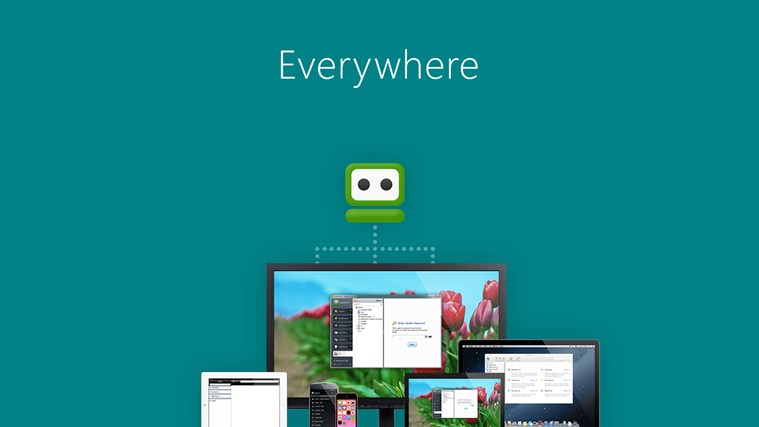 Counted among the world's best mobile password manager, it remembers your password so you don't have to. Their bookmark styled Login procedure automatically logs in users when they visit the site with just one click. The manager comes with an advanced syncing technology that works on all devices like PC, phone, Mac, Tablet and even USB drives. The built-in browsers allow automatic saving of new address and passwords, also allows automatic logins and fill-ins. Like other password managers in this list, RoboForm generates and saves strong passwords for every website you try to log in.
Get the app here.
SplashID Safe (Free/upgradable)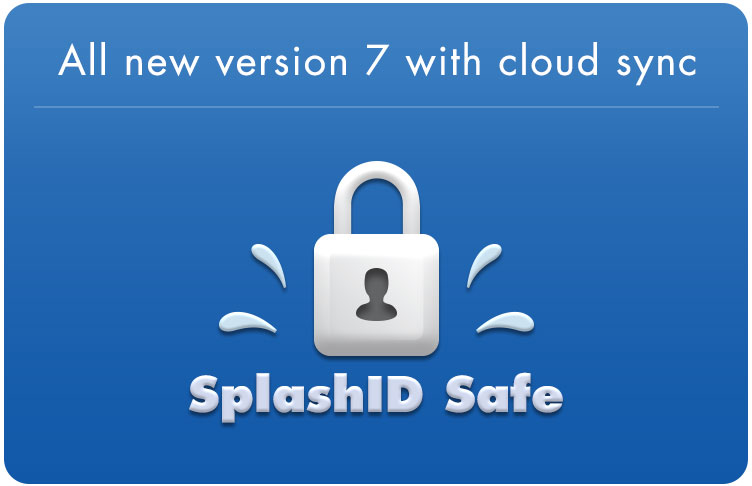 This is one very popular software application that allows users to securely store log in data and other significant informations in an encrypted vault. The Safe allows users to save a variety of informations like website log ins, social security data or credit card passwords, file attachments, screen shots, etc. All these are gonna be safely protected with a 256-bit encryption. The auto-refill saves you from typing and copy pasting log in details. The free version of the app comes with a basic record storage system and in order to share and sync the records user will need to subscribe for premium account.
Get the app here.
Also see: Best Laptops Under Rs. 30,000
OneSafe (Free)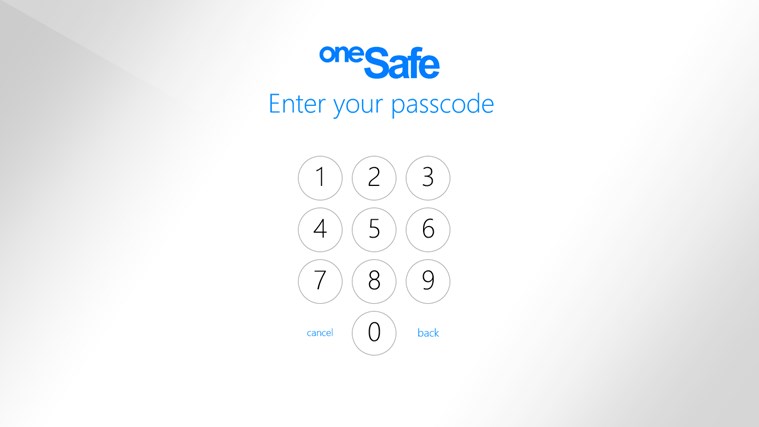 The company claims that they create the manager with two factors in mind, namely, the technical and human factor. By technical factor they mean that they provide protection of stored data using encryption of the provided password. And as for the human factor, its a a promise that the company makes about keeping all precious information secured all day. The encrypted password is stored behind a master password. There's an option of additional password generation different folders and categories. Data can be backed in iCloud, Dropbox or can be emailed. Moreover, user can set up self-destruction mode on the storage vault if any unauthorised user is found trying to gain access of the account after repeated attempts of guessing the master password.
Get the app here.
mSecure (Free)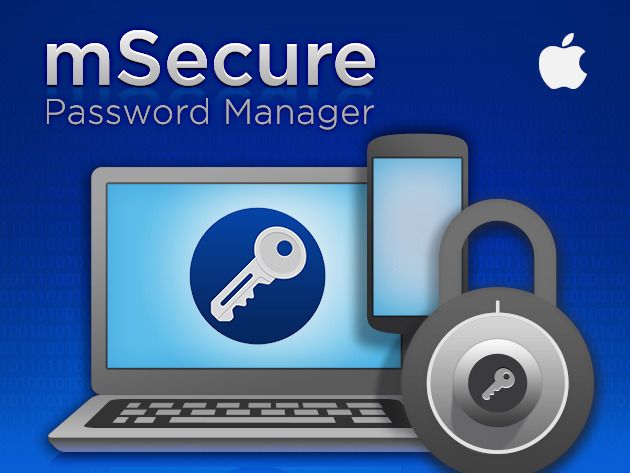 The application is available on both iOS and Android. All passwords and login details are kept secured in an encrypted vaulted which is protected by a master password. Auto-fills of logins are done through built-in browser. The password generator helps create strong password and then save them. The app allows backup options of cloud and local storage and like OneSafe, mSecure too self-destruction of the vault facility.
Get the app here.
KeePassDroid (Free)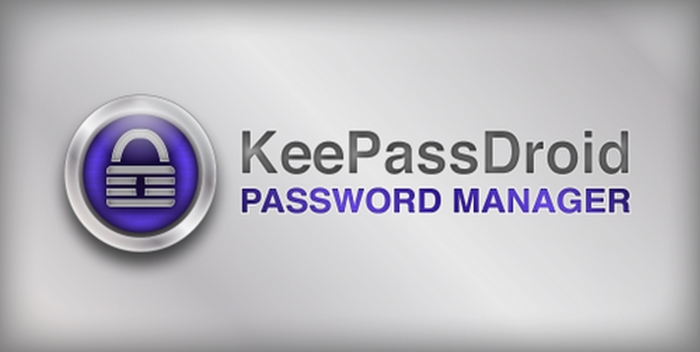 For anyone who's using an open source option that lets them control their password manager, KeePassDroid, is just the app for you. It supports Dropbox and auto log-in and in-app database syncing. This one probably the most toned down of all the password mangers in this list.
Get the app here.
Wrap Up:
A couple of years back, life was simpler and there were only three or four passwords to be remembered. At the rate technology is advancing and with the advent of e-commerce sites, social media, online banking etc, has posed more security risks. The mobile password managers posted above are a necessity of our day-to-day lives.