Best Android Launcher: None of us are exactly satisfied with whatever we have. Be it our life or our Smartphones. As far as the Smartphones are concerned, the mostly used operating system is Android OS. This operating system is available with every range of phone. However, the biggest problem with any kind of operating system is that the features change a lot but the display remains the same with all the versions of the same. It naturally turns out to be a monotonous one. So let us check out some of the best Android Launcher apps that would totally change the display of the phone offering you the trending display, themes, icons, etc. Here we go with the best Android Launcher apps with the most exciting features.
Top 5 Best Android Launcher Apps
iLauncher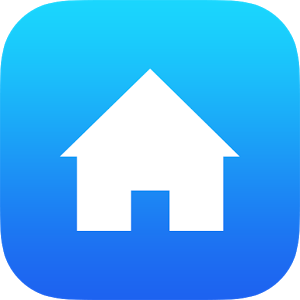 The iLauncher app lets you edit the icons by long pressing on it. Provides you with smooth scrolling and interesting themes and ringtones.
Google Now Launcher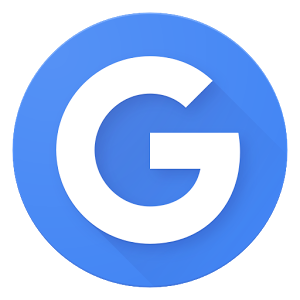 It gives you easy search options. From your home screen you can directly get into the search option into Google just by saying OK GOOGLE into the voice search option. Apart from this it lets you enjoy totally changed theme and background colors for the Google widgets like Map, Play Music, etc.
Also Check:  Best Dating Apps for Android
KK Lollipop Launcher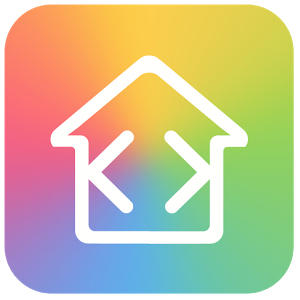 This is one of the best Lollipop and KitKat launchers and lets you enjoy high quality and variety of backgrounds and themes. It is upgradable. It means that more versions of Android are released more you get to upgrade it. As a result you can enjoy the theme of the latest Android despite using a phone of older Android OS.
L Launcher Marshmallow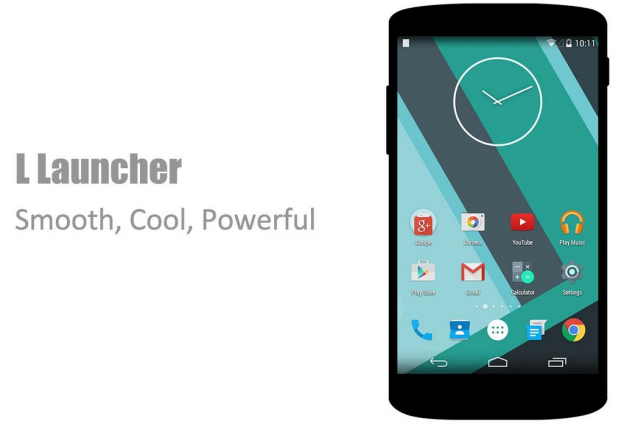 L Launcher is the most easily customizable style launcher. It keeps on updating you to the latest Android. Transparent search bar, Quick A-Z bar, Live wallpapers, hide app, etc are the things that will be available to you if you have the L Launcher Marshmallow on your phone.
Also Check: Best Photo Editing Apps for Android
Nova Launcher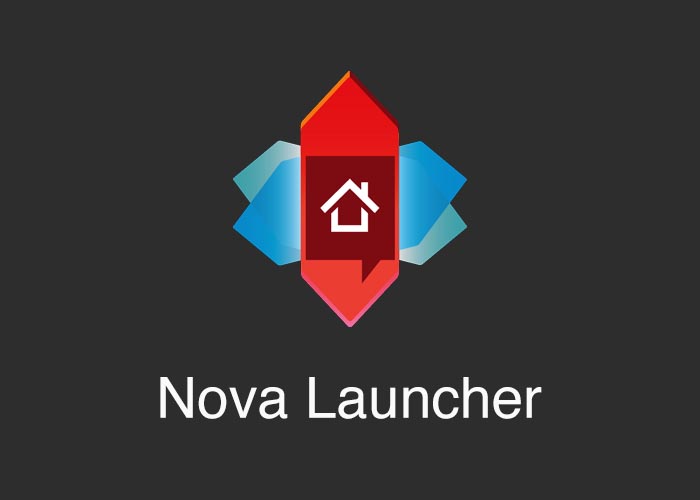 The Nova launcher has very expertise hands behind its making and lets you enjoy latest and trending themes. Nova Launcher replaces your home screen with one you control and can customize. Change icons, layouts, animations and more.
Wrap Up
The Android Launcher Apps are always your best friends who come to your help when you feel the need to change your phone or feel backdated with the use of the older version of Android when the latest one is already out and your mates are using it. We, being close to our readers, strongly feel the needs. So we hope that we could help our readers out with the best Android launcher apps that would help them to come out of the confusion regarding which launcher app to download if one feels that using one kind of theme for so long is a monotone.
Also Check : Ultimatix