At the ongoing Build 2016, the American multinational technological powerhouse Microsoft has launched new free development tools for the developers including those in India to help them easily to build apps, to innovate faster by building applications to process, to analyze data at cloud speed; no matter what the device or platform is and to reach to the largest possible number of customers.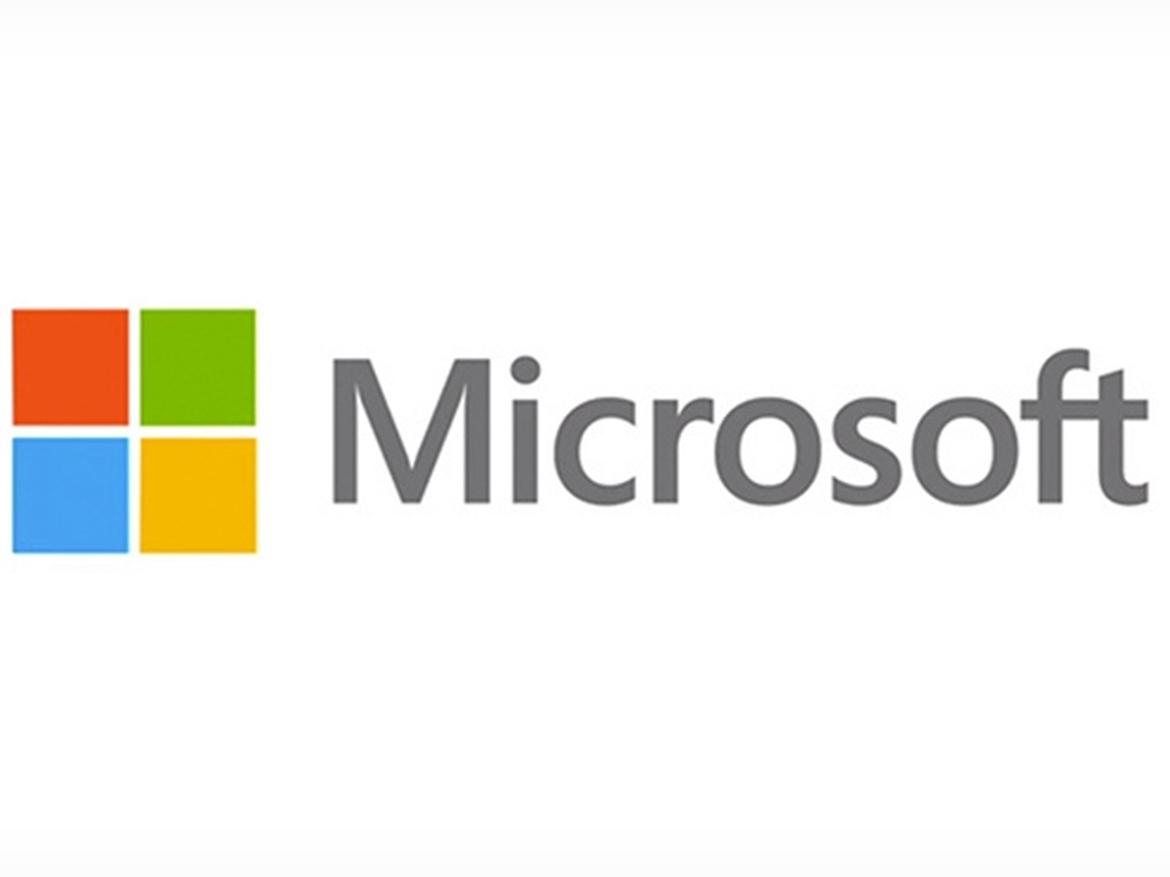 At the event, the Executive Vice President of the Cloud and Enterprise Group of Microsoft, Scott Guthrie said, "Microsoft is the only cloud vendor that supports the diverse needs of every organization and developer from core infrastructure services to platform services and tools to software-as-a-service for any language, across any platform,"
It helped the India's developer community too which consists of more than a million developers and ranked among one the largest in the world for the company. Guthrie also said at the event "With 30 regions worldwide, more than every major cloud provider combined, Azure's massive scale means developers and businesses alike can focus on creating the next generation of amazing applications, not their underlying cloud infrastructure. This makes our cloud the de facto choice for enterprises of today and tomorrow,"
Guthrie with the help of Executive Vice President of the Applications and Services Group, Qi Lu, showed how Microsoft Azure services and the Office platform can help the developers to grasp machine learning more easily, how it will help the developers to leverage advanced analytics, understand the emerging cloud development models and the Internet of Things (IoT) to create their own innovative and intelligent apps.
Lu claimed at the Build 2016 and we quoted, "With new extensions and new connections to the Microsoft Graph, an intelligent fabric that applies machine learning to map the connections between people, content and interactions across Office 365, developers is empowered to build intelligent apps that can transform the landscape of work."
Guthrie also gave stress on the fact that this technological conglomerate is also helping the developers to build native cross-platform mobile applications by incorporating software company Xamarin's capabilities.
Microsoft also revealed their commitment to the open source Xamarin SDK, including its libraries, runtime, and command line tools, as part of the NET Foundation in the coming months.
Moreover the company announced several new services on the cloud computing platform Azure designed to assist and guide the developers to address operational realities and take advantage of upcoming emerging trends, such as microservices and the Internet of Things.(IoT)
Microsoft also gives stress on how conversational interaction will evolve in the future and developers can immediately start building apps which engage the users in meaningful conversations.