Microsoft just announced that India would be among the 13 nations where the company is going to roll out an updated version of Microsoft's Cortana, a digital personal assistance, later this summer as a part of the Window 10 anniversary. The announcement was made by Cortana's Group Programme Manager Marcus Ash at the ongoing annual developer's conference called Built 2016 held in San Francisco.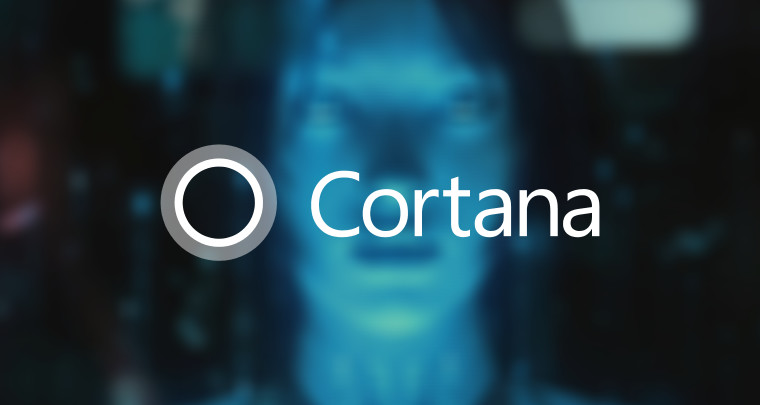 Apart from India, other countries where updated updated Cortana is going to roll out are US, UK, China, France, Italy, Germany, Spain, Mexico and Brazil. The updates will be available for both personal computers and phone. Ash particularly mentioned India, China and Japan where Microsoft is aiming at "getting things right" for they are the top "most important countries" for the company. India being a multi-language and dialects country, Microsoft is thinking of expanding on the language front. "There are all these different languages and regional dialects. That's the thing they are starting to think about… how to expand (to other languages)," Ash said.
Also see: How to Synchronize Android OS Smartphone to Windows 10
Improvements on Cortana includes cloud services, toolkits designs that helps create intelligent bots. The digital assistance will be able to make suggestions throughout the day like telling users to buy lunch or book a cab. Moreover the assistant will be accessible on the lock screen too, getting rid of the need to unlock the phone to perform a certain task.
The Cortana Intelligence Suite, formerly known as the Cortana Analytics Suite will now have what is called the 'Microsoft Cognitive Services' which is a super-intelligent Application Program Interface (APIs). It allows systems to see, speak, hear, interpret and understand the users needs by using natural methods of communication.
Also see: Microsoft Lumia 650 Unveiled at MWC 2016
Cortana first came to India in November last year when the company had released its first major update for Windows 10 OS. The update to Cortana in Windows 10 anniversary will be available along with features innovations for Windows Ink, Windows Hello and gaming. As of now, the Cortana Developer Preview is now available.