To all the Android users, the security of your Android smartphone should be the main concern for you as a report suggests that the cases of malware attacks in the Android smartphones have just doubled in 2015 as compared to 2014, and there are dire warnings that in 2016 the number could even go up to an unprecedented number and could result in a fatal privacy damage.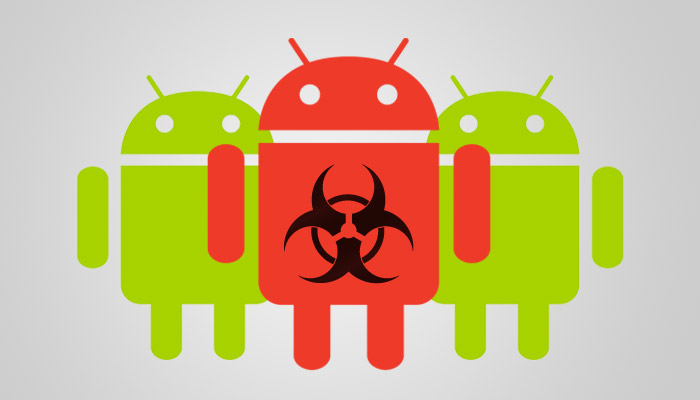 The US-based software security company Trend Micro Inc. has recently published an annual security report where they stated that the rise in Android malware is owing to the aggressive adoption of smart technologies.
Trend Micro vividly described the scenario in a statement, "Android's 'MediaServer' component took a lot of hits in 2015. Vulnerabilities found in the component can be exploited to perform attacks using arbitrary code execution. Such attacks could force a device's system to go on endless reboot, draining its battery,"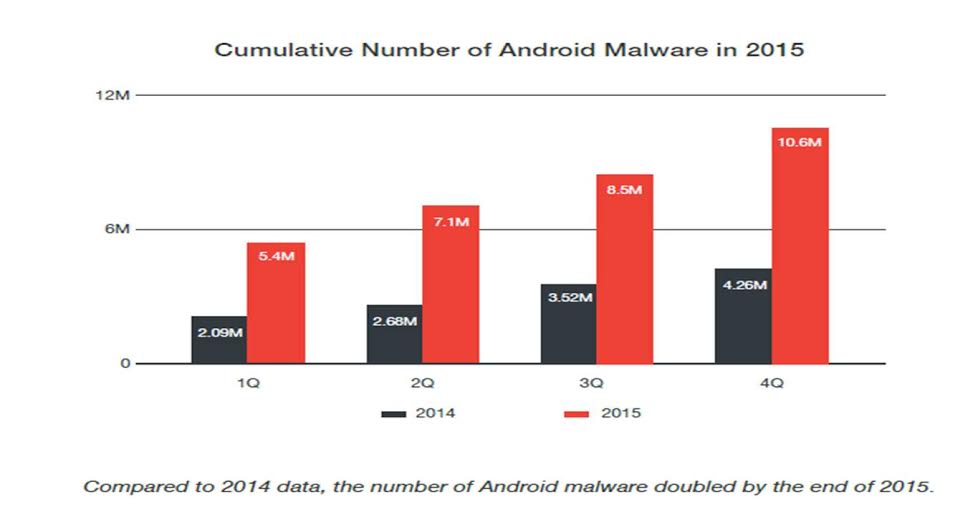 The malware attacks and the hacks cause the Android smartphones silent and also make it unable for the users to make calls due to the constant rebooting and unresponsive screens, thus make the device totally worthless.
Apart from that, the California based company also highlights some other vulnerabilities of this operating system, such as the susceptibility of the Android debugger "Debuggered", which can expose the smartphone's memory content to the hackers and eve-droppers.
For an example, Trend Micro Inc took the case of the Samsung SwiftKey Keyboard which comes with a pre-loaded malicious code masquerading as additional language packs, and this vulnerability put more than 600 million Samsung Galaxy-series phones at serious risk.
The software security company also warned the iOS users and said that the emergence of vulnerabilities like AirDrop and iOS Quicksand put even Apple's phones at risk in 2015. So it proved that iOS users could potentially be attacked by the hackers and could take a heavy toll from the malware attacks in the near future.
So now the question is what are the remedies to stay safe from all these nuisances? Although there is no solution available currently to protect the smartphones from the Internet of Things (IoT), the company suggested that in order to keep the devices safe and protected from the hackers and malware attacks, the developers need to update in a regular basis and upgrade the patches constantly to close off any loopholes which attackers can exploit.