A great news for all the hard core gamers! The much awaited Quantum Break, the new video game has been launched today and it will be available in Xbox One. The news is all the more interesting as; it is told that the game will be available for computers though only in Windows 10.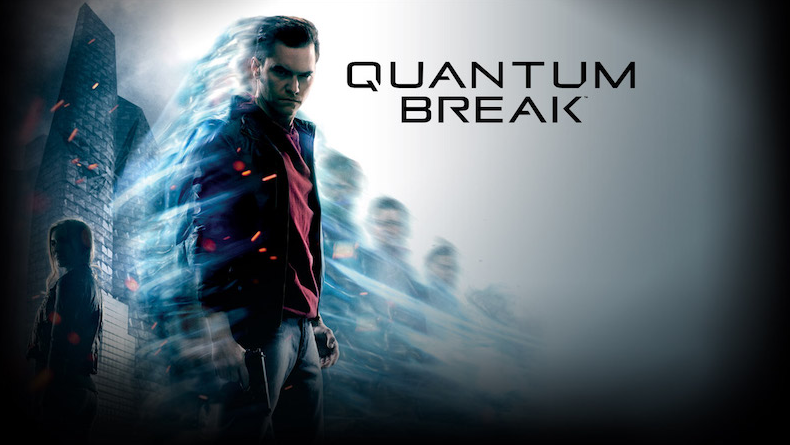 The plot of the story is set in the fictional Riverport University, where a time travel experiment gone wrong.  This action adventure third person shooter video game is already making buzz in the market of games news. The game has different interesting features. Like there are less action oriented segment and features where you can solve environmental puzzle and there is also an option of 3D gaming.
Also Check: Dead Island 2 Release Date
Quantum Break Star Cast
The game has a stunning starcast which was revealed in Gamescom.
Shawn Ashmore as Jack Joyce
Dominic Monaghan as William Joyce
Lance Reddick as Martin Hatch
Aidan Gillen as Paul Serene
Marshall Allman as Charlie Wincott
Patrick Heusinger as Liam Burke
Mimi Michaels as Fiona Miller
Amelia Rose Blaire as Amy Ferraro
Brooke Nevin as Emily Burke
Courtney Hope as Beth Wilder
Jeannie Bolet as Kate Ogawa
Jacqueline Pinol as Sofia Amaral
Sean Durrie as Nick Marsters
Matt Orlando as Brenner
Quantum Break Plot
The plot of the game is quite twisted and interesting. The experiment gone wrong, instigate the breaking of time but bestows different time based powers to the protagonists. Where the antagonist Paul Serene can see future, Joyce, one of the two protagonists can stop time. Quantum Break is one of those unique experiences that serves thrilling live action show, and features a stellar cast. Joyce can stop time temporarily to make the enemies temporarily, and can utilize some of his powers like 'Time Blast', 'Time Rush', Time Shield' and Time Dodge'.
Developer Remedy Entertainment has created this extraordinary game with many attributes under Microsoft Studios that gives you extraordinary gaming experience with speed and 3D experience at the same time.
See the Quantum Break Trailer here
https://www.youtube.com/watch?v=PrYVVsdQ65s
As per the reports the game Quantam Break has got positive reviews on Metacritic.