With over 1 billion users, Whatsapp is the world most popular messaging app. And they just rolled-out encryption on all platforms: Android, iOS, Blackberry and others. What this means for us is that the company can't give information to the government if they want to. This comes at the wake of the row between FBI and Apple over privacy of individual phone users. End-to-end encryption on WhatsApp is enabled automatically. The company said they'll notify the users about their encryption status for chats.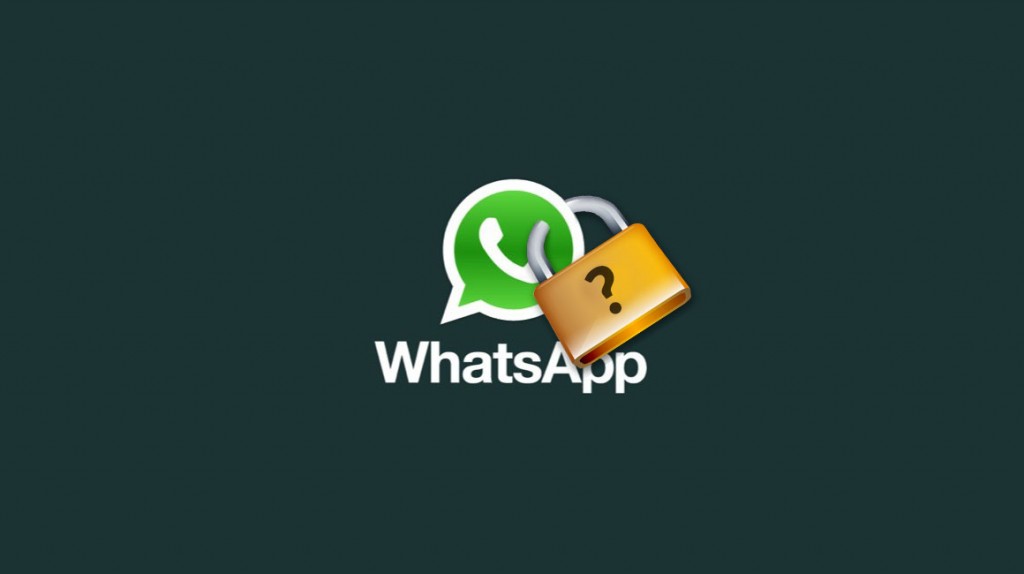 The idea is very simple, Whatsapp said, "when you send a message, the only person who can read it is the person or group chat that you send that message to. No one can see inside that message. Not cyber criminals. Not hackers. Not oppressive regimes. Not even us. End-to-end encryption helps make communication via WhatsApp private – sort of like a face-to-face conversation."
Also read: Use Two WhatsApp in One iPhone Without Jailbreak
Ever since the messaging service was bought by Facebook in 2014, many had voiced concern over the usage of the conversation to boost the advertisement industry. With end-to-end encryption, the company the messages that enter into your phone cannot be intercepted. Announcing the changes, co-founders Jan Koum and Brian Acton wrote in a blog post that the company "has always prioritized making your data and communication as secure as possible. From now on when you and your contacts use the latest version of the app, every call you make, and every message, photo, video, file, and voice message you send, is end-to-end encrypted by default, including group chats."
This has of course not gone down well with the governments worldwide. In the UK, many have proposed banning such technology or at least forcing companies to install "backdoor" which will weaken their security.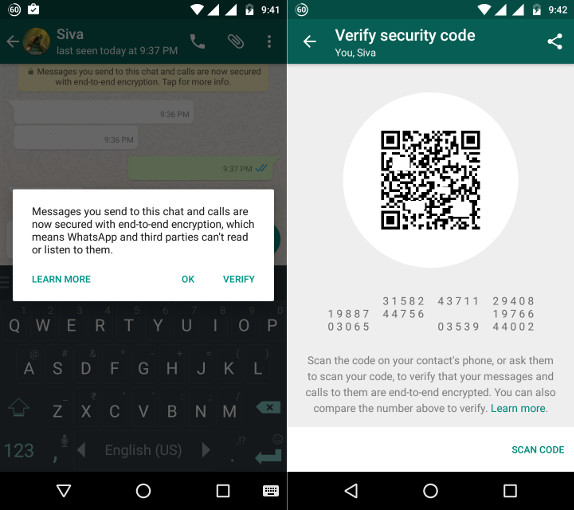 Making reference of the row between Apple and FBI, Whatsapp said, "Recently there has been a lot of discussion about encrypted services and the work of law enforcement. While we recognize the important work of law enforcement in keeping people safe, efforts to weaken encryption risk exposing people's information to abuse from cybercriminals, hackers, and rogue states."
This is good news for the common folks, journalists, dissidents and such. This has of course imposed challenges to law enforcement around the world. In past, federal investigators in criminal investigations have faced frustrated rows with Facebook owned Whatsapp but unlike Apple, they've never had to face court.
Also read: How to Send PDF File on WhatsApp in iPhone or iPad
Recently in a discussion at a conference of the International Association of Privacy Professionals, FBI General Counsel James A. Baker said, "encryption like that will continue to roll out in a variety of different ways across the technological landscape." "But the key thing is, that it has costs," he said.
The encryption protocol for Whatsapp is developed by Open Whisper Systems. And they will continue their work towards incorporating strong encryption in messaging platforms.