WhatsApp is a popular cross-platform instant messaging system which is used to send text messages, images, video, user location and audio media messages to other mobile numbers through the internet. Launched in 2010, WhatsApp was acquired by Facebook Inc. on February 19, 2014, for approximately US$19.3 billion. And today its has become one of the world's most popular message system on earth. WhatsApp is available on Android and iOS platforms. Its q known fact that its not possible to use two WhatsApp in one iPhone. But using Jailbreak, one can do it. iOS jailbreaking is the process of removing software restrictions imposed by iOS, Apple's operating system, on devices running it through the use of software exploits; devices include the iPhone. Jailbreaking is removing Apple's restrictions on iOS devices (iPod touch, iPhone, iPad), or otherwise making modifications to the operating system that are not authorized by Apple. Jailbreaking can cause permanent software damage to your device, whether you notice it right away or not. So here we are going to give you a step by step guide on how to use WhatsApp in one iPhone without Jailbreak.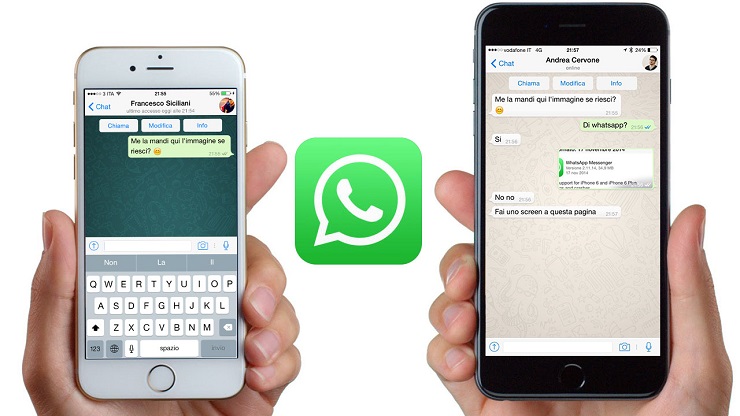 Also read: How to use WhatsApp without showing your Phone Number
If you want to run multiple, specifically two, WhatsApp accounts on the same iPhone without jailbreak, you have come to the right place. Here we are going tell you how you can run two WhatsApp account together in a single iPhone. We have tested and confirmed that this not only works on iOS 9.0-9.0.2, but on the latest versions as well, including iOS 9.1 and iOS 9.2. While with the following steps we haven't encountered any problem or any kind of error, we must tell you that the process involves trusting a source that is not verified by the official Apple company. You must do it at your own risk.
Use Two WhatsApp in One iPhone Without Jailbreak:
Open your browser.
Go to this website ios.othman.tv. Here you'll be redirected to a foreign website.
You should see the WhatsApp icon with the name 'WhatsApp 2'. (see the image below)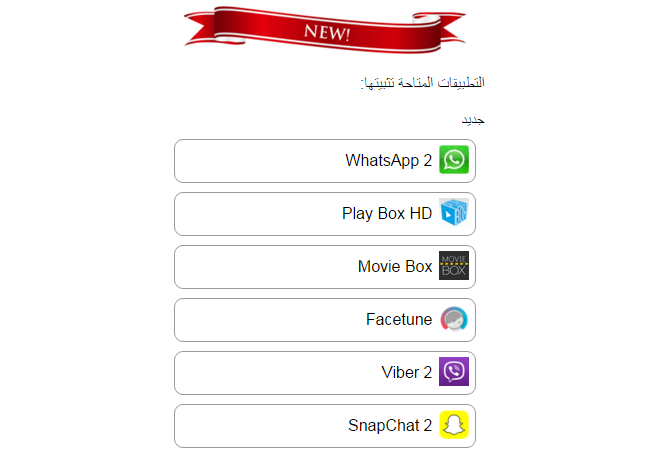 Tap on it and install (click on the green button).
You will receive a popup asking whether or not you wish to install the app. Proceed by tapping Install.
Once the application is downloaded, don't open it immediately.
Go to your stock Settings app –> General –> Profile.
Look for VNE Software and trust it.
Go back to your Springboard and launch WhatsApp 2.
 That's it folk, now you can use two WhatsApp in on iPhone without Jailbreak.
Also read: How to Hide "Last Seen" feature in WhatsApp
Wrap Up:
And that's how you can use two WhatsApp in your iPhone without Jailbreak. Its a fairly easy method. Simply follow the instructions very carefully. Checkout the rest of our very useful How-to guides to discover hidden gems. Let us know in case you you face any problem  while installing WhatsApp 2, in the comment section below.