The beta version of the Overwatch, an upcoming multi-player first person shooter game is now available for free. Developed by Blizzard, Overwatch beta version will be available from May 5th to 9th on all three systems – PC, PlayStation 4, and Xbox One. Though, it worth noting that the option to play cross-platform is not available.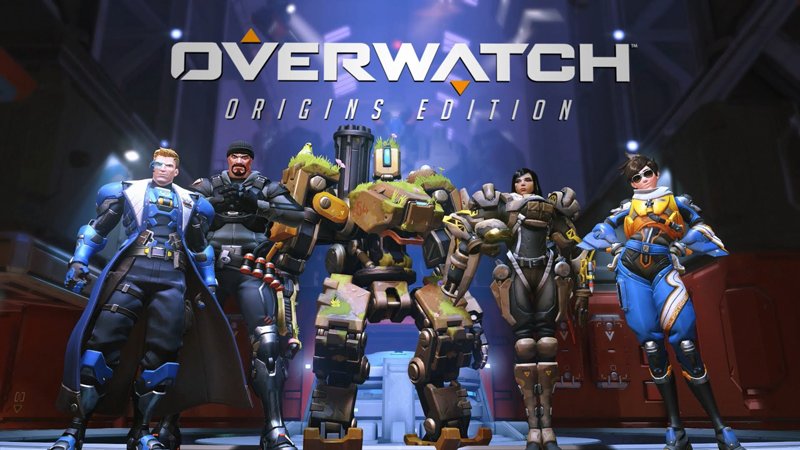 In order to avail the free version of the game, you'd need to download the Battle.net application on your desktop. After download, open the app. To go on further, you'd need to create an account in Battle.net (if you don't have already). Following which you can install it into your system.
Also see: SIMS 5 Release Date and Features
PlayStation 4 users, you can head to PlatStation Store and search for 'Overwatch' and get the Open Beta option. Download it and install the software. The same method goes for Xbox One. Go over to Xbox One Store and search for 'Overwatch' in the game category. The Overwatch Open Beta should appear on the screen. Download and install it. For PC user, download the 6.5 GB version and get the 11GB version for the console.
Note that Xbox One users require to be a member of Xbox Live Gold in order to access Open Beta. And as for PS4 users, they don't need PlayStation Plus for the Beta version but once you get the entire game, you'd need a membership.
Also see: GTA 6 Release Date, System Requirements, Price, Gameplay, Trailer
In this Beta version, most of the modes are available, except for the Competitive Play mode because at the moment Blizzard is busy redesigning it after receiving feedback from users of the previous beta version. Moreover, this mode will not be available after the launch of the game. The reason behind this is that the competitive mode is for experienced players and has a number of restriction to 25 or more players. But even besides these, Overwatch is a solid game that is sure to be very exciting.
The entire game will be released on May 24th 2016.