Samsung India is currently selling their device at an unbelievable price of Re 1 as a part of 'Make for India Celebrations'. That, however, is not the price of the device. According to the company's website, interested buyers will have to pay the rest of the money in 10 EMIs.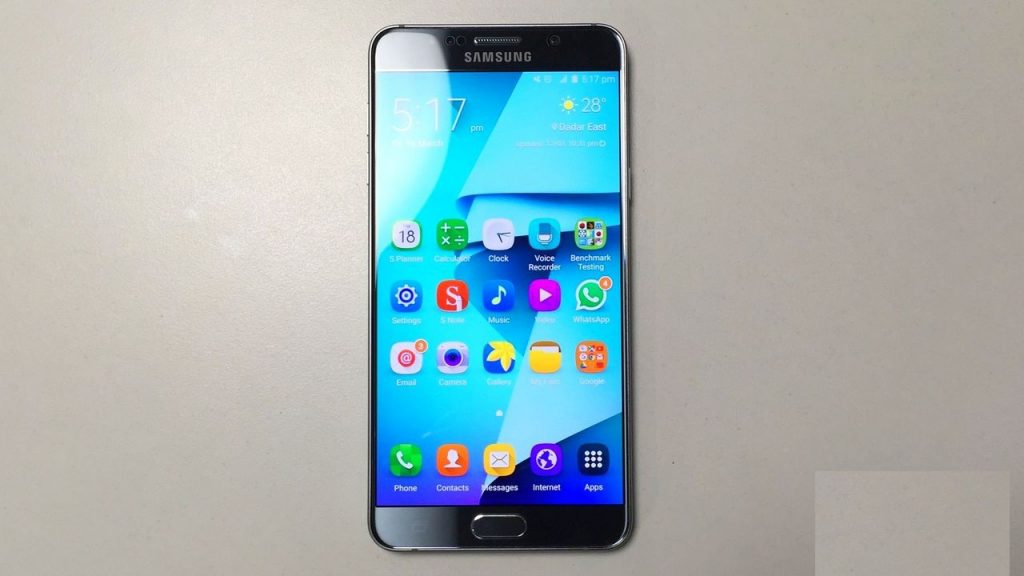 Several other smartphones are available with attractive discounts on the company's website. The devices that are up for discounts include Galaxy A5, Galaxy Note 5, Galaxy S6, Galaxy A7, and Galaxy Grand Prime 4G. The company isn't just offering deals on phones but on a number of devices like microwave, refrigerators, washing machines, TVs and ACs.
Also see: Samsung Galaxy S7 Release Date, Features, Specifications, Price , Rumors news
The company had launched its Galaxy S series and Galaxy S7 in march this year. And only recently, the largest smartphone manufacturer reported that they had had experienced a significant jump in the net profit. The boost came after the release of Galaxy S7 that came out at a time when other manufacturers reportedly experienced a drop in sales. Even Apple had reported a first-ever drop in their sale of iPhone since the day it was launched in 2007.
Also see: Samsung Galaxy J5 2016, J7 2016 Launched in Korea
According to IDC, a research firm, this first quarter, smartphone manufacturers have experienced a growth on only 0.2%. In India too, the company has experienced incredible boost and has even removed Apple as the country's best selling premium smartphone in the January-March quarter. Moreover in the preceding quarter, Samsung's volume share rose from 35% to 62%. Compared to this, Apple has experienced a fall from 55% to 37%. Last year in the October-December quarter, Samsung was placed at the top of end-consumer sales by GfK.